An enterprise agreement, allows employers to take their attention away from calculating wages and spend more time focusing on how their people impact the business
Many employers seek to implement an enterprise agreement as it is often simpler and more efficient in the long term.
By investing time to listen and understand your specific workplace circumstances, we can assist you in reaching appropriate and effective Enterprise Agreements.
Mapien Consultants can advise on all aspects of the enterprise agreement process:
Facilitating stakeholder workshops
Strategy development
Project planning
Drafting, negotiating and interpreting agreements
Managing union relations
Developing and implementing consultation
Conducting employee surveys and training consultative committees.
We partner with our clients to provide:
Benchmarking research
Strategy development
Project management
Facilitation and negotiations
Conducting employee surveys
Training consultative committees
Lodgement and approval of Enterprise Agreements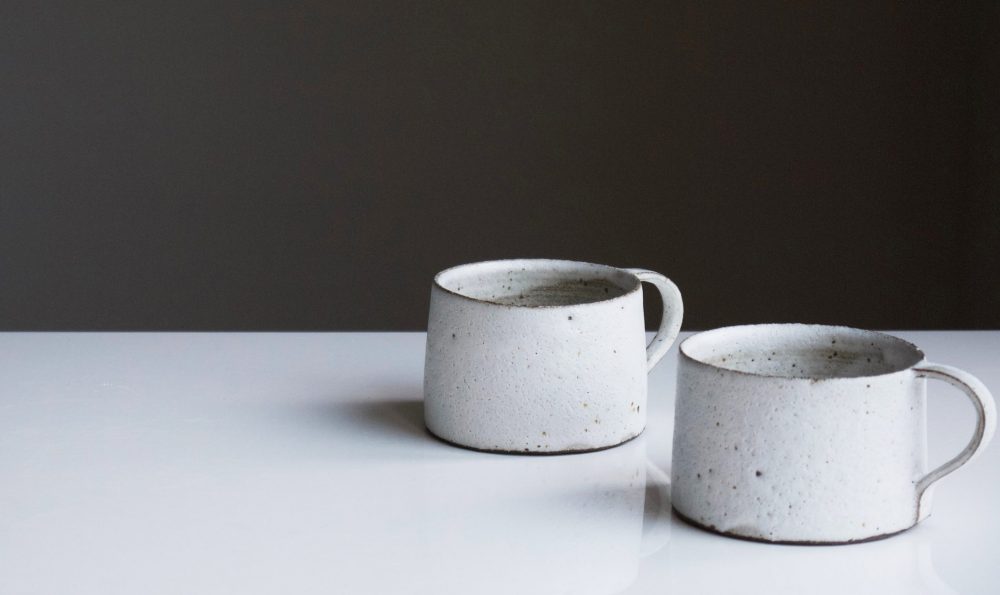 I always felt in good hands.  I always had a feeling that someone was on my side all along the numerous various steps necessary to eventually get the Permanent Residence visa granted.  Thank you Lesley.
Marcello Mariotti
GR Engineering Services Limited
Mapien have been a tremendous help with our business expanding in a specialized field.  Mapien's migration expertise helped our business collate, lodge and have special class visas in the system and approved in record time. Their customer service is above and beyond expectations, and having experienced their Migration and HR/IR wealth of knowledge I am further convinced that Mapien will continue partnering with our business to deliver exceptional results!
D Ortiz, HR & Industrial Relations Manager
Bhagwan Marine
Mapien's Immigration team do an excellent job, very proactive, visas are always given ahead of time and they provide clear and detailed advices.  The whole team are very professional, easy to work with, reliable and trusted.
C Pascual, HR Manager
Wartsila Australia