Wage claims & minimum entitlements
Employers have an obligation in meeting minimum entitlements and should be vigilant in wage compliance.
Wage compliance has gained prominence over the past few years with many high-profile employers electing to advise the Fair Work Ombudsman (FWO) of salary breaches. This is compounded by the fact that the FWO is increasingly well resourced, and has recovered record amounts of underpayments for employees.
Mapien Workplace Strategists can advise and assist employers on:
wage and leave entitlements, and
conduct wage audits and reviews.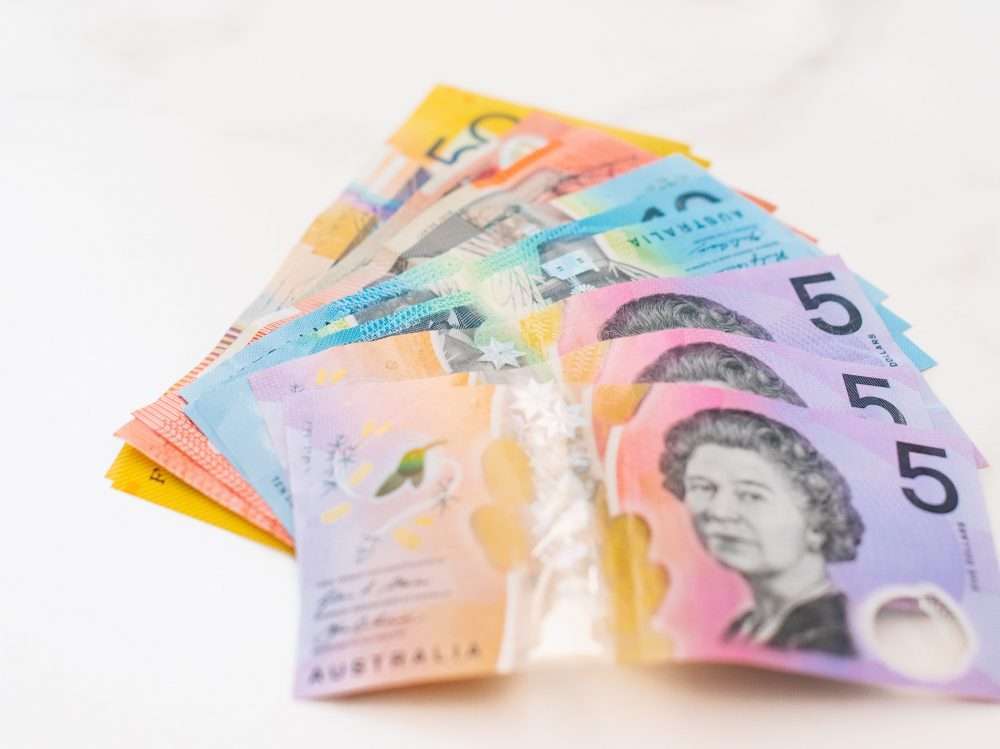 I always felt in good hands.  I always had a feeling that someone was on my side all along the numerous various steps necessary to eventually get the Permanent Residence visa granted.  Thank you Lesley.
Marcello Mariotti
GR Engineering Services Limited
Mapien have been a tremendous help with our business expanding in a specialized field.  Mapien's migration expertise helped our business collate, lodge and have special class visas in the system and approved in record time. Their customer service is above and beyond expectations, and having experienced their Migration and HR/IR wealth of knowledge I am further convinced that Mapien will continue partnering with our business to deliver exceptional results!
D Ortiz, HR & Industrial Relations Manager
Bhagwan Marine
Mapien's Immigration team do an excellent job, very proactive, visas are always given ahead of time and they provide clear and detailed advices.  The whole team are very professional, easy to work with, reliable and trusted.
C Pascual, HR Manager
Wartsila Australia