Workplace Health & Safety
Providing a safe and comfortable workplace is critical for the wellbeing of your people.
Being proactive and managing risk ensures that employees' wellbeing sits at the core of your business.
Our dedicated and professional workplace strategists understand WH&S prosecutions and workers' compensation inside out and craft a customised plan to suit each client's specific needs, covering:
The legislative framework for WH&S & workers' compensation
WH&S incident & workers' compensation investigations
Submissions & representations for workers' compensation claims, reviews & appeals
Prosecutions for a breach of WH&S legislation
The principles of risk management
Policy development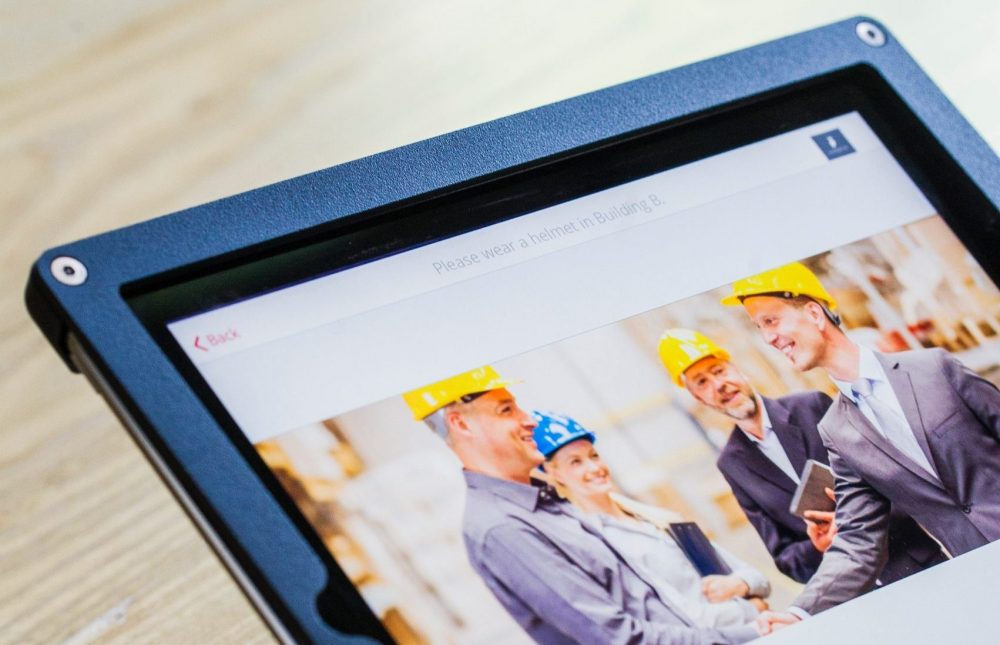 I always felt in good hands.  I always had a feeling that someone was on my side all along the numerous various steps necessary to eventually get the Permanent Residence visa granted.  Thank you Lesley.
Marcello Mariotti
GR Engineering Services Limited
Mapien have been a tremendous help with our business expanding in a specialized field.  Mapien's migration expertise helped our business collate, lodge and have special class visas in the system and approved in record time. Their customer service is above and beyond expectations, and having experienced their Migration and HR/IR wealth of knowledge I am further convinced that Mapien will continue partnering with our business to deliver exceptional results!
D Ortiz, HR & Industrial Relations Manager
Bhagwan Marine
Mapien's Immigration team do an excellent job, very proactive, visas are always given ahead of time and they provide clear and detailed advices.  The whole team are very professional, easy to work with, reliable and trusted.
C Pascual, HR Manager
Wartsila Australia