A proactive approach
to psychological health and safety
Current state analysis and audit
Where do I start?
Through our diverse interdisciplinary lens, Mapien review your internal governance and strategies to identify strengths and areas of opportunity, and develop an action plan in relation to the Safe Work Australia regulations.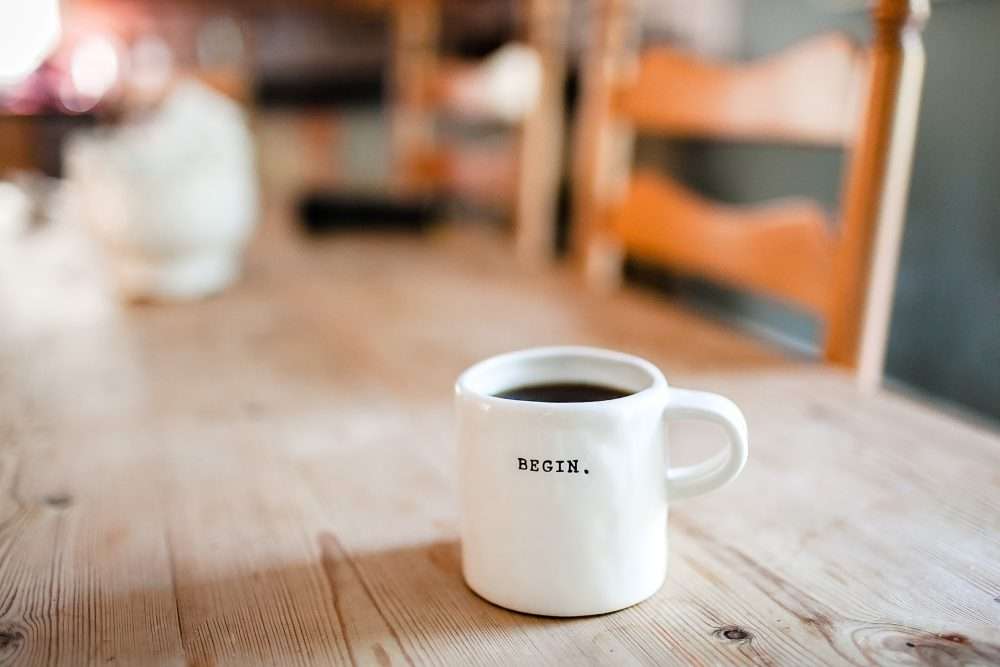 Strategy and system development
What do I need to do?
Supporting workplaces to develop internal infrastructure, such as:
Psychosocial health & safety or mental health strategies
Cumulative and vicarious trauma frameworks
PSH&S and mental health policies & procedures
Response pathways for mental health issues
Frameworks to provide mental health support & intervention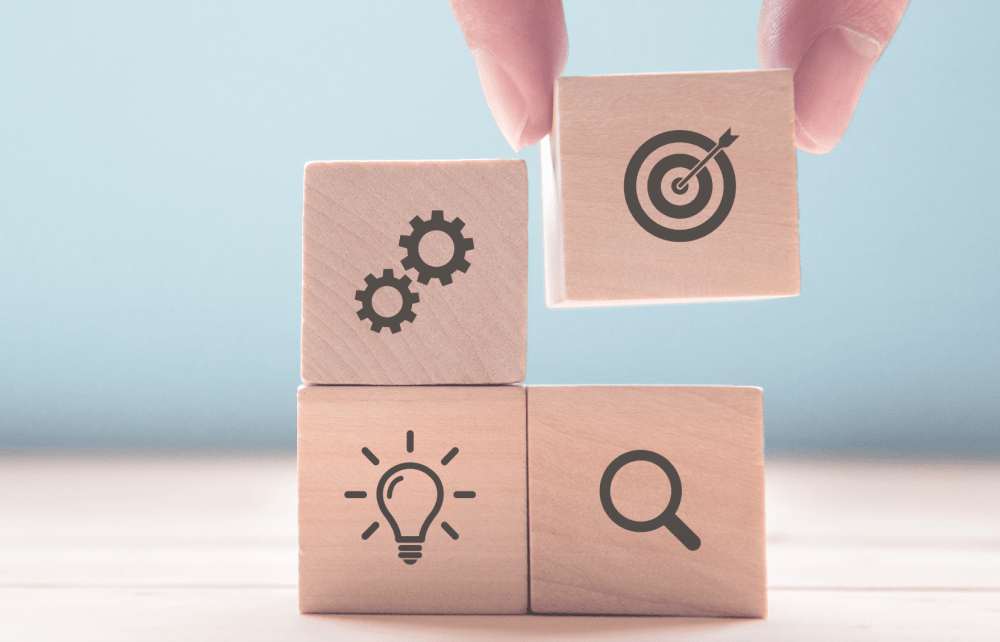 Training and development
What do we need to know?  
Mapien's programs can be tailored to your needs and are unique in that they all apply an interdisciplinary lens from the areas of workplace health and safety, IR, HR and where relevant, WorkCover.
Leading psychological health and safety (PH&S)
Understanding and contributing to PH&S
Programs include:
Mental health in the workplace
Team PH&S development
There are times where employers may suspect there are psychosocial hazards or risks within the workplace.  Mapien are here to help!