Psychological Health and Safety Services
Ensuring a safe workplace
Mentally healthy workplaces
Psychological Health and Safety (PH&S) creates a powerful opportunity for organisations to build mentally healthy workplaces for their people to flourish, comply with SafeWork Australia regulations and meet standards set out by the state-based Codes of Practice.
Strengthening psychological health & safety
Mapien's interdisciplinary team brings workplace health and safety, industrial relations, human resources, and organisational psychology expertise into a suite of proactive and reactive services designed to enable our clients to strengthen psychological health and safety.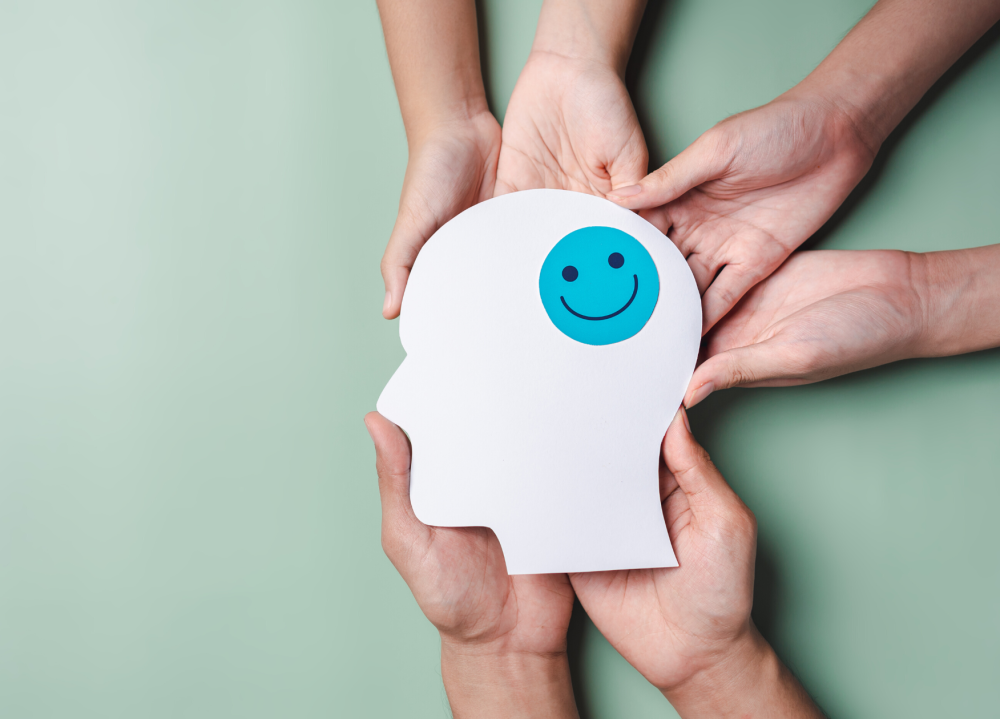 Opportunity over challenge
While Psychological Health and Safety in Australia is not new, the Psychosocial Codes of Practice create opportunity for workplaces to have greater direction around mentally healthy workplaces.
Mapien's experience brings clarity to guide our clients forward to identify areas of strength and improvement.
The Psychosocial Codes of Practice
The Psychosocial Codes of Practice create clarity for employers through practice guidance
While the Codes do not create new work health & safety duties, they provide greater specificity around expectation
From an opportunity aspect it enables workplaces greater direction and clarity regarding mentally healthy workplaces
From a challenge perspective, many workplaces are in a development phase in relation to processes and methods they may use to assess their current compliance status and identify areas of strength and improvement
Mentally healthy workplaces matter
Whether you have an urgent and reactive requirement, or want to be proactive about building a mentally safer workplace, we're here to help!
Connect with our team of experts today!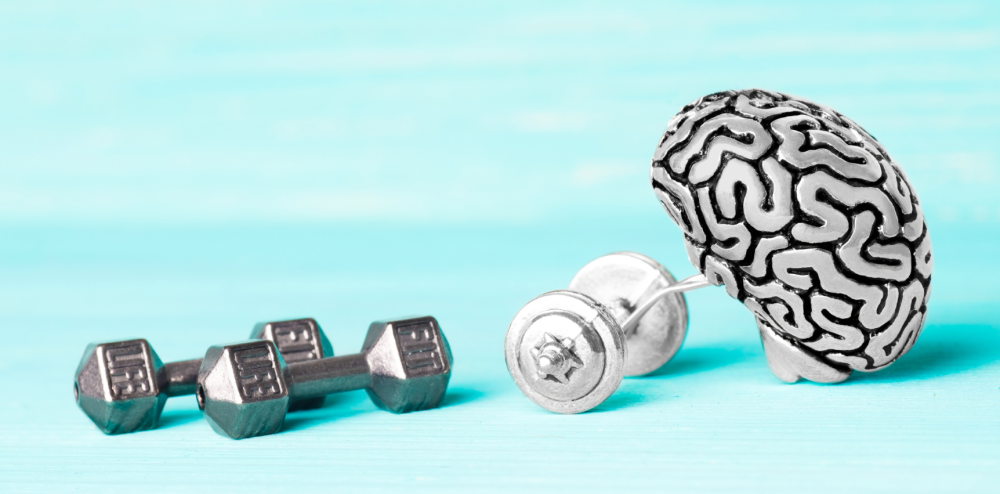 Learn the common myths and barriers to managing psychosocial hazards
Our Psychological Health and Safety Experts