Employment Regulation Strategy
Venues and Attractions
Determining Employment Regulation Framework for a major Greenfields operation.
Our client was appointed to manage and operate one of Australia's premier event and entertainment venues.  The appointment was made prior to the commencement of construction and our client was tasked with developing the marketing, operational and management infrastructure.  This included establishing all necessary HR systems and processes and developing appropriate terms and conditions of employment.
In determining the most appropriate form of employment regulation our client faced a number of challenges.
Mapien was engaged to initially provide recommendations on the appropriate form of employment regulation and subsequently, to develop in consultation with management, remuneration terms and conditions aligned to our client's operational and organisational imperatives.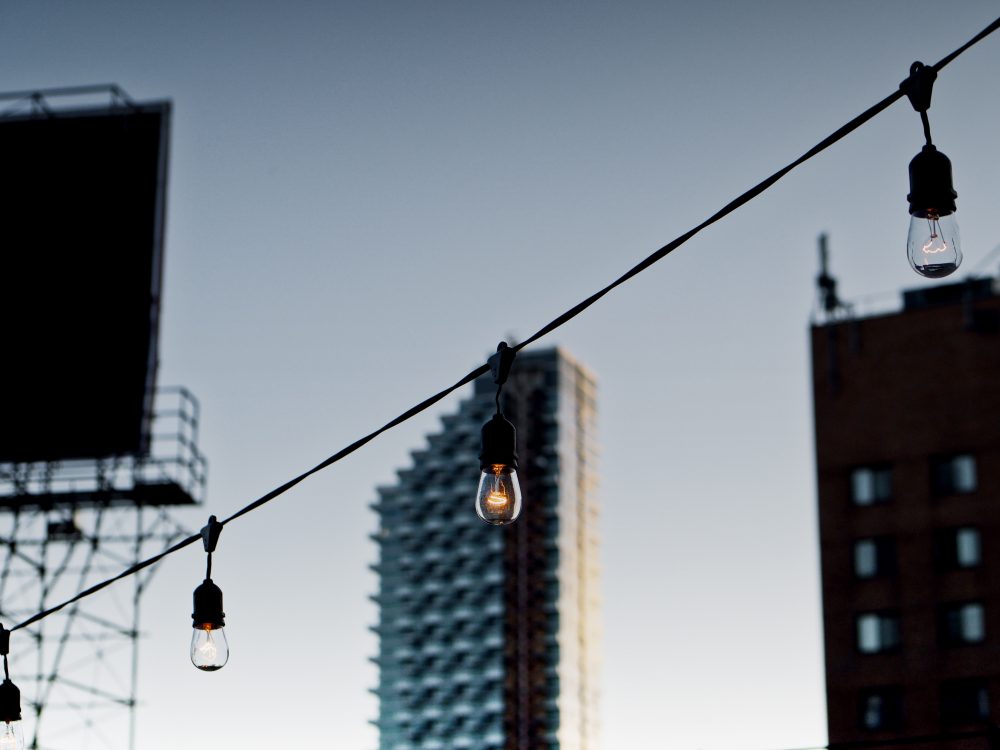 Our client wanted to differentiate itself from its competition.
Being engaged 18 months prior to the engagement of operational employees, allowed Mapien to take a considered approach to the project and develop terms and conditions in tandem with our clients HR processes and systems.
Our client wanted to differentiate itself from its competition with regards to terms and conditions and to and ensure remuneration, reward and recognition mechanisms would attract and retain high quality staff, aligned to the culture it sought to create.
This approach included researching and benchmarking wages and determining award coverage in circumstances where multiple awards potentially apply. By identifying the various forms of employment regulation available and analysing the pros and cons, Mapien was able to recommend the negotiation of an enterprise agreement directly with employees.  A plain English enterprise agreement which reflected the client's unique culture and complied with legislative requirements was drafted and management were coached through the bargaining process.
The project was highly successful with our client achieving an enterprise agreement which ensured employees received market based remuneration and terms and conditions which allowed our client to compete for labour with other similar enterprises.  The agreement's four year operation period provided financial certainty to the client, with labour costs and annual wage increases locked in.
Through Mapien's coaching and mentoring on the bargaining process, Manager's within our client's organisation were given the confidence and knowledge to bargain directly with their employees. This contributed to no employees seeking union representation throughout the bargaining process.
The enterprise agreement was approved by an overwhelming majority of employees and subsequently by the Fair Work Commission.