Global Talent Initiative Visa reunites family
Mapien migration
The COVID-19 pandemic made visa and travel issuance difficult for this Mapien client, who was immigrating with his family from South Africa to deliver services in the remote mining town of Mount Isa
Our client recently moved to Australia with a large mining company to integrate global services across group functions from South Africa.
The move took place during the tumultuous COVID-19 pandemic, and as a result visa and travel issuance was very challenging.
In addition to the COVID period and limited flight availability, there was added pressure to get the necessary visa for the client's family, who were trailing in South Africa.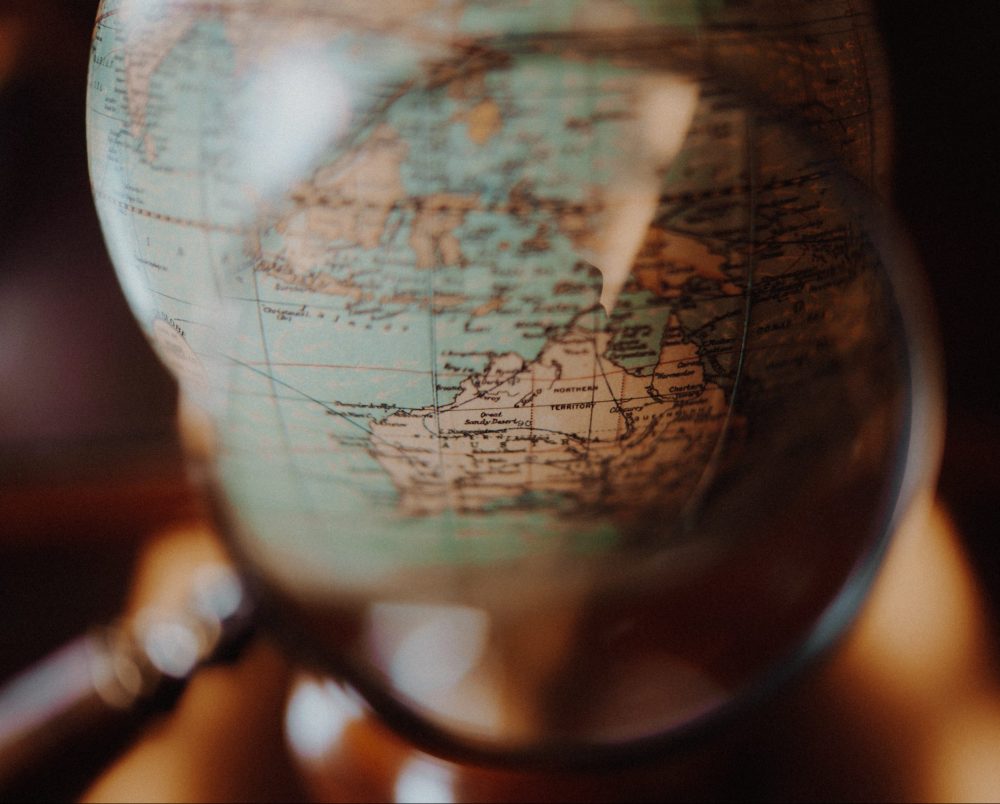 Family life and work execution was able to return to normal as result of the good work of the Mapien team.
A large number of Australian citizens trying to reconcile their families and limited available flights, meant this was a very challenging time.
With Mapien's knowledge of the available visa options, our Migration Consultants provided excellent guidance and expedient execution to ensure a quick resolution within the regulatory constraints.
Initially, a 482 work visa was envisioned for the client. However due to COVID restrictions, the Australian government did not provide travel exemptions for trailing families during this period.
This meant thinking outside the box and we considered the 858 Global Talent Initiative (GTI) visa option for the client, who was fulfilling a high-level position in one of the largest industrial complexes within Australia.
A GTI visa was subsequently obtained for the client and his family and they were reunited in Queensland shortly after obtaining the visas.
Mapien was exceptional in traversing this difficult situation and provided our client, and several of his colleagues visa and travel exemption during a period of imposed COVID-related travel restrictions.