Performance Management Training
Government
For the past three years Mapien has been delivering regular performance management training for this Queensland Government Department.
Our client, a Queensland government department regularly review the training they offer their staff as part of their learning and development calendar.
Mapien partner with the department to deliver tailored workshops on managing employee performance, motivating and developing teams, development planning & taking the lead; and motivation and morale in teams.
Our trainers have an in-depth understanding of the public sector and experience in advising, coaching and developing public sector leaders, incorporating and delivering interactive scenarios relevant to the workplace and enhancing people impact.
By asking participants to canvass any particular issues or questions they would like explored, the sessions are kept relevant, tailored and topical; and through opportunities for self-assessment and reflection, participants are given the opportunity to road test new skills in a safe environment while receiving immediate, practical feedback.
Further to this,our credible and research-based content is consistent with best practice and the Department's policy framework and systems.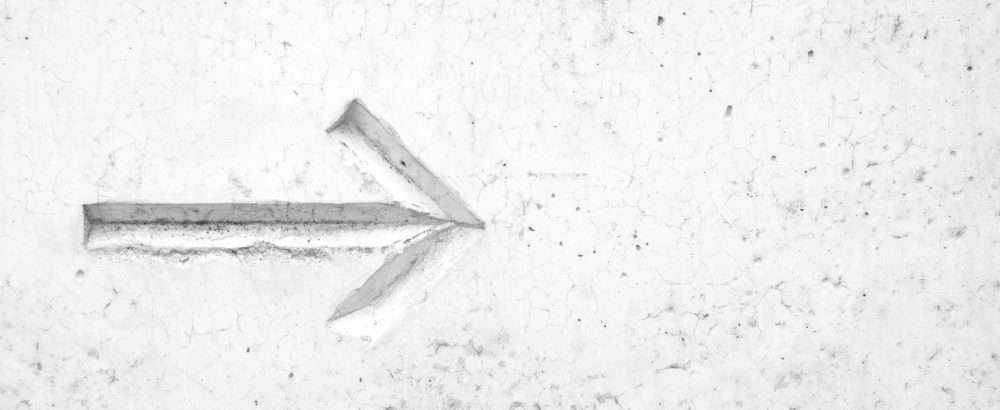 Our client sees Mapien's performance management training as an integral component of learning & development
As a result of these highly interactive and engaging workshops, Mapien has empowered managers and supervisors to effectively apply strategies and policies within the department.
These include the Department's Performance, Capability and Recognition Strategy, its Performance Development Framework (including Career Success Plans) and its Performance Management Policy.
By effectively setting mission and goals, team energy is enhanced and practices which contribute to a high performance culture are engaged. The Department has a greater understanding of individual motivational drivers and factors in team morale and energy.
By gaining an understanding of effective performance management and its importance in the modern workplace, participants have reported a greater ability to conduct effective performance conversations and give fair, accurate and consistent feedback.
The people impact of the performance management training is further evident through high attendance, positive feedback and continued integration into the Department's training and development calendar each year.