Workplace review for merger and acquisition
Mining, Oil & Gas
Our client was looking to acquire a significant oil and gas company and requested assistance completing the due diligence workplace review.
Mapien completed the due diligence as part of a workplace review, which was presented to the client's Mergers & Acquisition team and Board for consideration.
Traditionally during a merger and acquisition, people factors are reviewed from a legal perspective.  In this instance, a different approach was taken to review culture, risk and integration.  It was extremely innovative to have a people expert sitting on the due diligence team.
The client wanted to head into the merger and acquisition with a clear understanding of all of the risks, including both the legal considerations, company culture and the way the organisation worked.
Throughout the process detailed reports were prepared and any identified red flags were sent to the board to help manage major risks during integration.
The client acquired the company with a positive people impact and successfully integrated people from the new and existing organisations.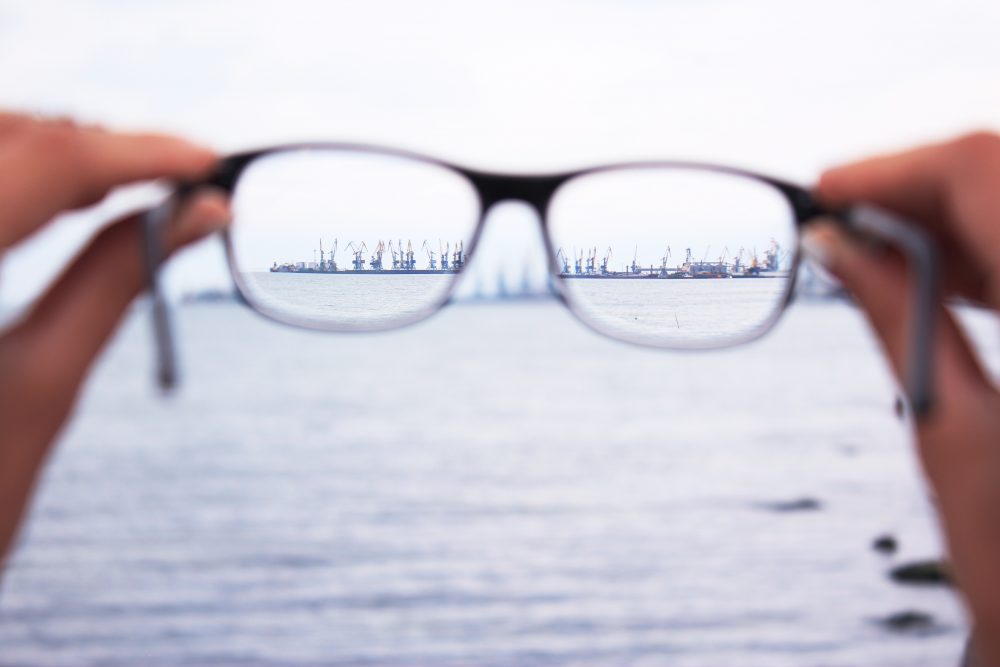 An innovative people focused approach to a merger and acquisition.