Announcement: Mapien's exciting new promotions
We're happy to announce two exciting promotions in our Perth team! Congratulations Jenna Cuthbertson & Sara Spivey on your promotions to Principal Consultant.
Jenna & Sara bring extensive experience both from within and outside the business to Mapien. Their level of expertise is in high demand with our clients and we're so lucky to have their capability within Mapien.
Congratulations Jenna Cuthbertson
Jenna combines her technical knowledge and extensive practical experience, with her warm, engaging style to deliver high quality, tailored advice.
Her commitment to workplace diversity and to working with her clients to achieve their organisational objectives, make her a highly sought-after workplace strategist.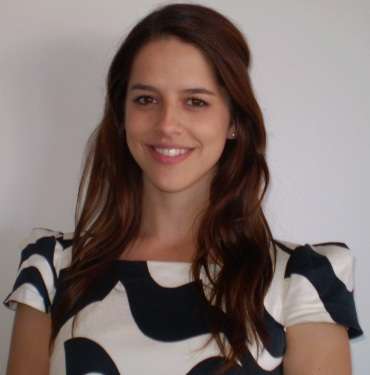 Congratulations Sara Spivey
As a human resources professional with extensive generalist experience, Sara provides high level consulting and advisory services across all areas of human resources management and employee relations.
Her personable manner and strong customer service approach, have assisted Sara to establish & maintain effective working relationships with her clients.
Connect with us
Need prompt and practical advice? Please contact us and one of our Workplace Strategists will be in touch within 24 hours.