The complete solution for small to medium size businesses
Are your employees helping you achieve your goals? Or hindering them?
For your business to grow & thrive into the future, you need the right HR strategy, structure, systems, processes and relationships. What you need is a HR Legend.
HR Legend is a tool that activates HR capability in businesses with 25-500 employees, HR Legend covers recruitment and onboarding to rewarding and retainment, and everything in between.
HR Legend helps manage employees, cuts out HR paperwork and unlocks hours of your time – so you can spend less time worrying & more time growing your business.
What are SME's top 3 pain points & what's the solution?
Top 3 Pain Points:
Business Processes: Many SME businesses are still using manual processes, including HR practises and compliance, which are key for business success.
Staff Productivity: The failure or inability to resolve employee concerns or address performance, leads to lower productivity and higher turnover.
Time Poor: Delaing with people issues and using manual processes, leaves little time to focus on what really matters.
Our Solution
Turn these pain points into strengths and grow your business to it's full potential!
Process Automation: 76% of SME owners said paper-based admin impacts revenue. Make paper a thing of the past, manage HR processes online and in one location – centralise documents and automate compliance.
Increase Productivity: 49% of SME owners believe productive staff are the key to success. HR Legend holds the key to increased staff productivity, with the expertise to help manage + engage employees.
Time Saver: 46% of SME's find it difficult to forecast or plan. We remove your HR challenges and people issues, so you can develop your business vision and plan for tomorrow.
HR Legend offers on-demand HR advice to issues affecting your business.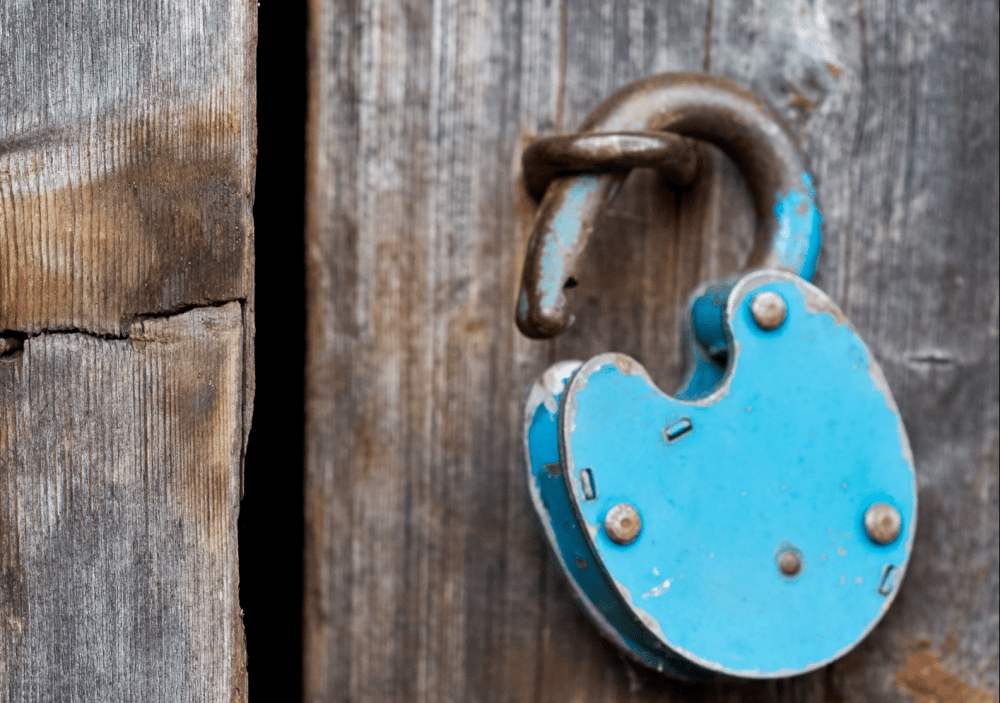 We partner with our clients to deliver the best possible people outcomes