With over three decades working within the public sector across Australia, Mapien's industry knowledge means we are uniquely placed to provide tailored advice to you, to suit your culture, policies and business goals.
Mapien has extensive experience advising and assisting clients in both regional and metropolitan, large and small local governments, state governments and other government organisations.
Feel comfortable knowing we have your best interests at heart. Our experience in the public sector context and ability to develop meaningful and mutual business relationships to help you align your people with your organisation's objectives.
Our promise is to maximise the people impact needed to achieve your vision.
Mapien's areas of expertise
Workplace Investigations
When responding to complaints and other workplace issues, a workplace investigation may be required.
From our experience, no two investigations are the same and at Mapien we commence all investigations with a standard fact-finding approach.
Our Workplace Strategists assist with delicate issues including disciplinary investigations, sexual harassment, discrimination, bullying, and suspected corrupt conduct (including fraud, stealing, violence etc); as well as conducting investigations to determine compliance with policies & procedures.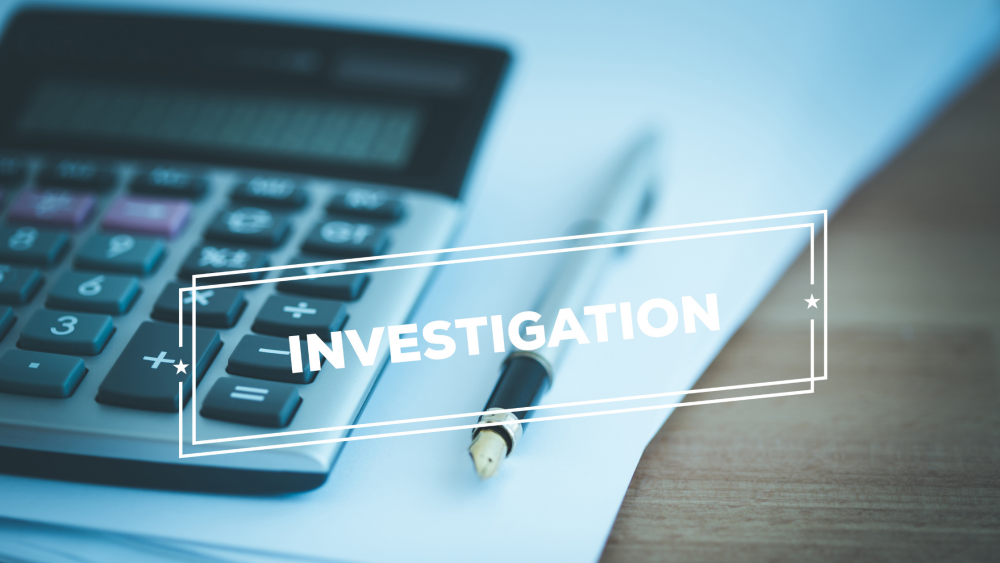 Enterprise Bargaining
Highly developed and up to date technical knowledge is blended with practical strategies to limit disputes during bargaining and deal confidently with the most complex employment and industrial relations challenges.

Advocacy
Whether it be an Unfair Dismissal Application, a General Protections Application, an Arrears of Wages Application or any form of Dispute, Mapien's experienced Industrial Advocates can represent public sector clients at all stages of proceedings, from conciliation through to arbitration.  Our strong relationships, extensive advocacy experience and understanding give Mapien consultants the competitive advantage and further builds trust and confidence with our public sector clients.
Workplace Conflict & dispute resolution strategies
Two person or multiple people mediations & facilitated conversations
Group facilitated conflict resolution
Individual coaching
Dysfunctional team development programs
Team building workshops
Appropriate workplace behaviour workshops
Report on management action
Psychometric recruitment screening
We know selecting the best candidate to fit your role is critical!  The Mapien Radar psychometric assessments makes hiring the right people easy, ensuring your selection decisions are high quality, rock solid & based on your specific needs.
Using psychometric assessments to avoid the bad hires can be used in all types organisations, from small to medium business, schools & educational institutions, large private organisations & government departments.
Culture & Leadership
Mapien has extensive experience providing clear direction through our psychology services; ensuring you can trust that the members of your team are highly capable & share your values.
Our insights are underpinned by proven tools, methodologies and research and our expertise.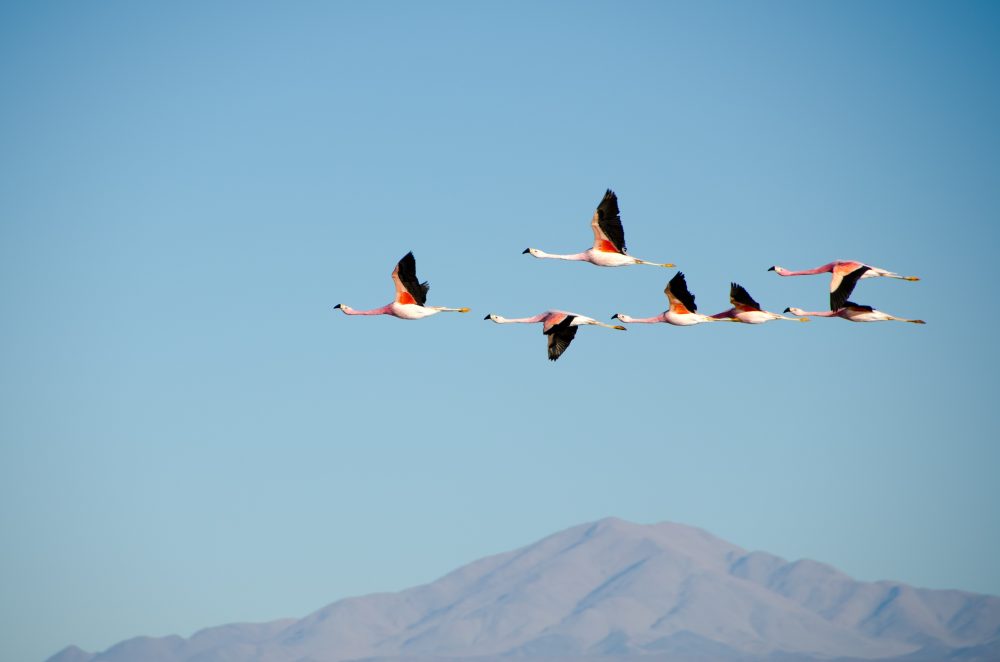 Workplace Culture Reviews
A dysfunctional workplace culture effects productivity and people. With support, culture can be improved, which grows capability and increases our ability to provide essential services to our communities. Our Workplace Culture Review evaluates and addresses complex people issues to determine the nature of interventions most likely to bring about positive behavioural change.
Worker's Compensation matters
Providing a safe and comfortable workplace is critical for the wellbeing of your people. While we know Workers Compensation is extremely important in protecting employers & employees, should an injury occur in the workplace; we also know it can be complex & confusing for employers. Our dedicated, professional team understand workers compensation and WH&S prosecutions inside out and craft a customised plan to suit the specific needs of public sector clients.
Workplace Training
Mapien's training programs are based on adult learning principals and are designed to provide participants with the appropriate strategies and tools to implement in their workplace.
Our expert facilitators draw on personal experience and client "war stories" to ensure relevant, practical and tailored sessions.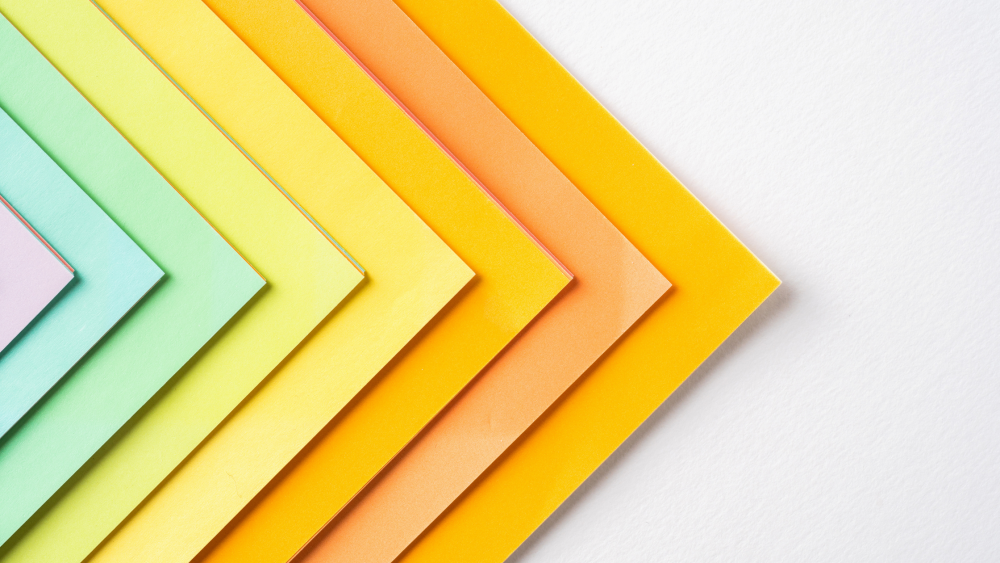 Learn more
Read more about our areas of expertise, learn about our recent projects and here what our clients have to say in our Local Government Capability Statement.
We partner with our clients to deliver the best possible people outcomes