Are you getting the most value out of your psychometric assessments?
This week, Dr Ian Haslam will be delivering his next webinar in our series of knowledge sharing sessions on the benefits of and best practice for psychometric assessments. This session will look at how you can get the most value out of the use of testing.
When we talk about maximizing value, it's not just about gaining the most out of the assessments during the selection process, or using testing as a section tool in the most efficient way possible, it's also about saving big money down the line by protecting yourself from a costly bad hire. In our previous webinar we covered the dramatic cost of a bad hire, so in this week's webinar we're expanding on that topic to provide some insight on exactly how these costs can manifest.
Psychometric assessments are one of the key selection tools used in robust recruitment processes aimed at objectively predicting a candidate's future potential. These assessments help employers make informed decisions about the best possible role fit.  While candidates can embellish experiences and skills on their CV and in interviews, psychometric assessments provide an objective and standardised way of assessing a candidate's temperament, behavioural preferences, and their ability to learn quickly or solve complex problems. With this information at hand, these assessments allow for the appointment of the most suitable candidate from the selection pool. The information provided by quality assessments can also provide managers with insight about the candidate's development areas and ensure that team composition and strategy is spot on. These insights give you an advantage in the long run in a number of areas.
The right hire
As you may well know, there are significant costs associated with a bad hire. These include direct costs (e.g., recruiting fees, salary, training, potential legal costs, rehiring) and indirect costs (e.g. the costs of impacting organisational culture, employee engagement and productivity).
Psychometric assessments provide us with relevant information about a candidate's future potential so that an informed decision can be made in the talent selection process.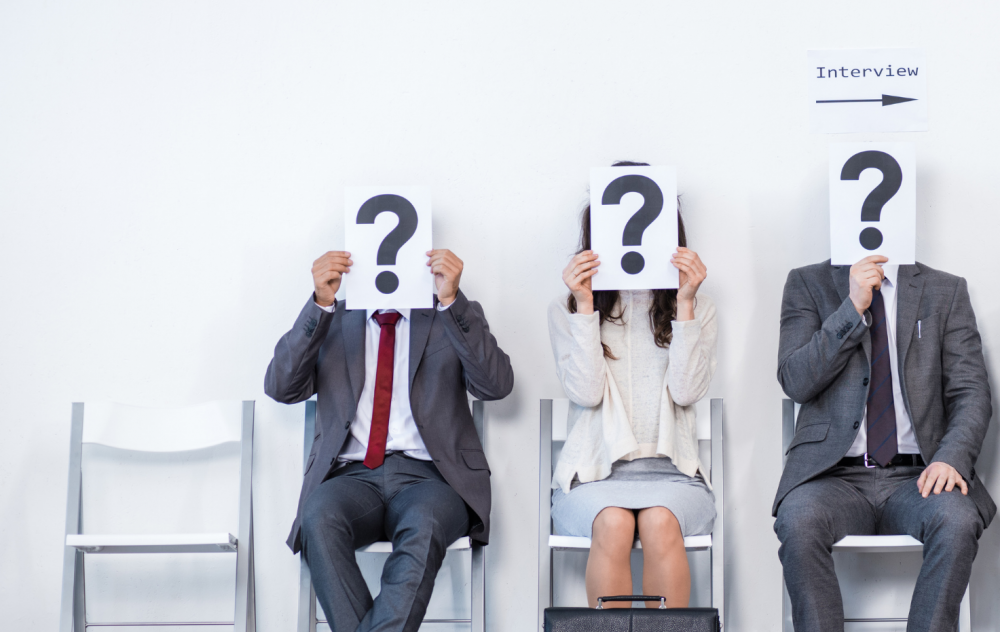 Performance
In the first instance, the right hire ensures that the appointed person can do the job that is in front of them, but in teasing apart the indirect costs, the use of psychometric assessments can reduce the chances of underperformance through both role-fit and team fit.
Role fit aims to ensure that the candidate has the knowledge, skills and abilities required to successfully perform the role as we would expect.
Team fit is more reflective of a candidate's values, beliefs and behaviours and ensuring maximum levels of fit and understanding. Misalignment in team fit can absolutely have significant impacts on the performance of both the individual and their team, with extra work, re-doing of tasks, stress and fatigue resulting. Members of cohesive groups are much more productive, engaged and are less likely to experience job stress.
Employee health
Noting the impacts on performance of a bad hire, it follows then that misaligned teams are much more likely to face stress, fatigue and burnout. Inefficiency is commonly observed in teams who do not work together effectively, and as a result, members of these teams are likely to face higher workloads creating a cycle of poor performance and work stress.
Such workloads and fatigue, unsurprisingly, can have serious, longer term impacts on the individual and the business, with burnout continuing to emerge as a concerning issue in the professional workforce.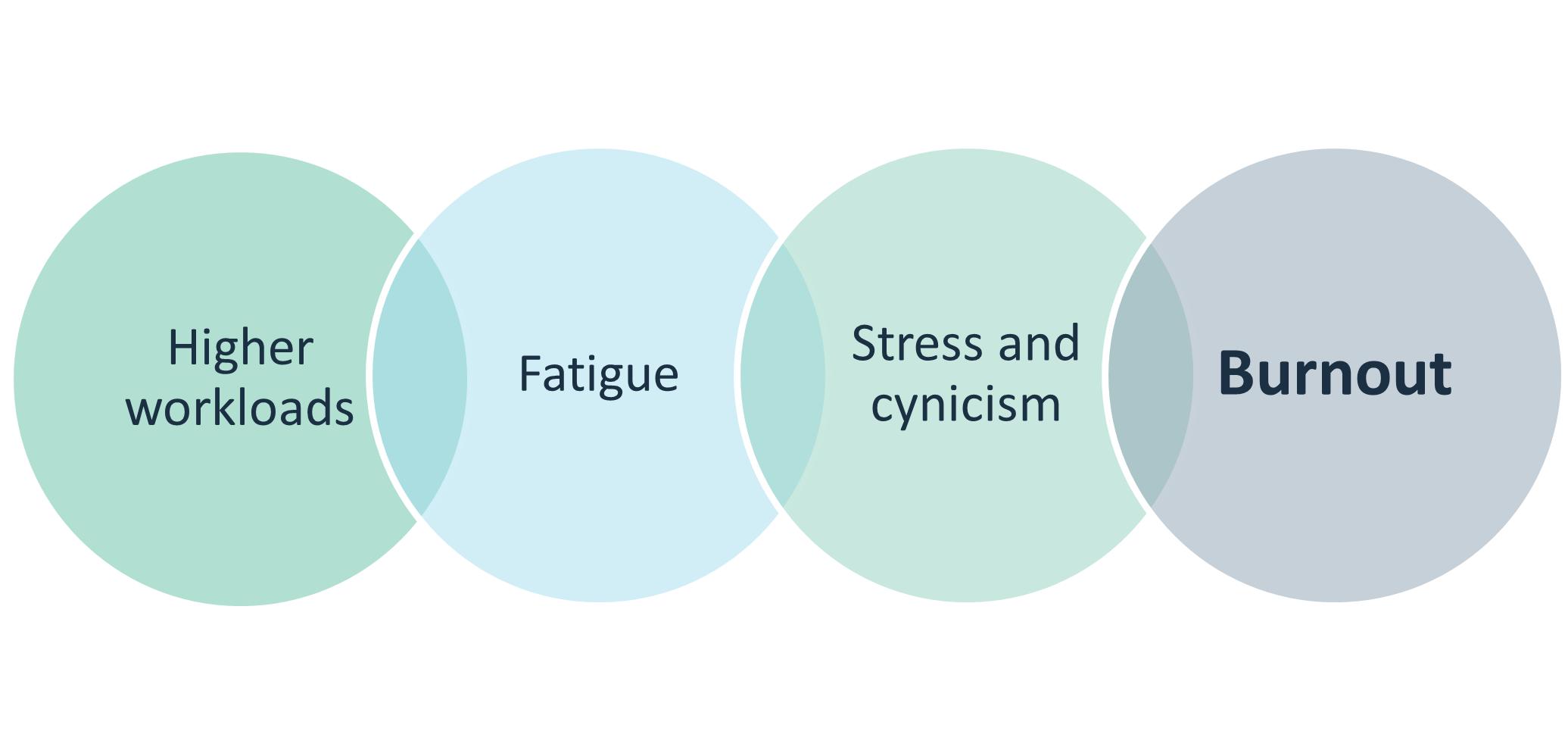 The increase in work-from-home arrangements that we've seen since covid hit have made team cohesion and communication strategies even more important in the effort to minimize the chances of fatigue and burnout.
However, even pre-pandemic, work related stress was estimated to cost Australian businesses $5.3 Billion per year. Burnout also has long lasting impacts on the employee, including long lasting physical and mental impacts, and even increasing the risk of mortality. Team fit and work performance as a group, informed through psychometrics, can work as one method of protecting our people from this.
Work behaviour and conduct
Beyond stress and burnout, a strong understanding of team and cultural fit via psychometrics can also be used to reduce the likelihood of inappropriate workplace behaviours. Simply put, with a team that has strong collaborative working habits, a unified goal, and trust, the probability of inappropriate interactions and behaviour is reduced.
This is quite the consideration when taking into account the personal and monetary costs associated with workplace misconduct and poor behaviour. From time taken during disciplinary action and reduced productivity, work claims, the cost of investigations if required, and the flow-on effects to team performance, lowered level of trust and commitment to the company, the cost of bad behaviour can ramp up quite quickly, contributing drastically to those indirect costs of a bad hire.
Join our Webinar | Thursday 20th May | 11am (AEST)
To learn more about these issues and explore in greater depth how to maximise the value of your psychometric assessments, you can join us at our upcoming webinar, Thursday 20th May 11am-12pm (AEST).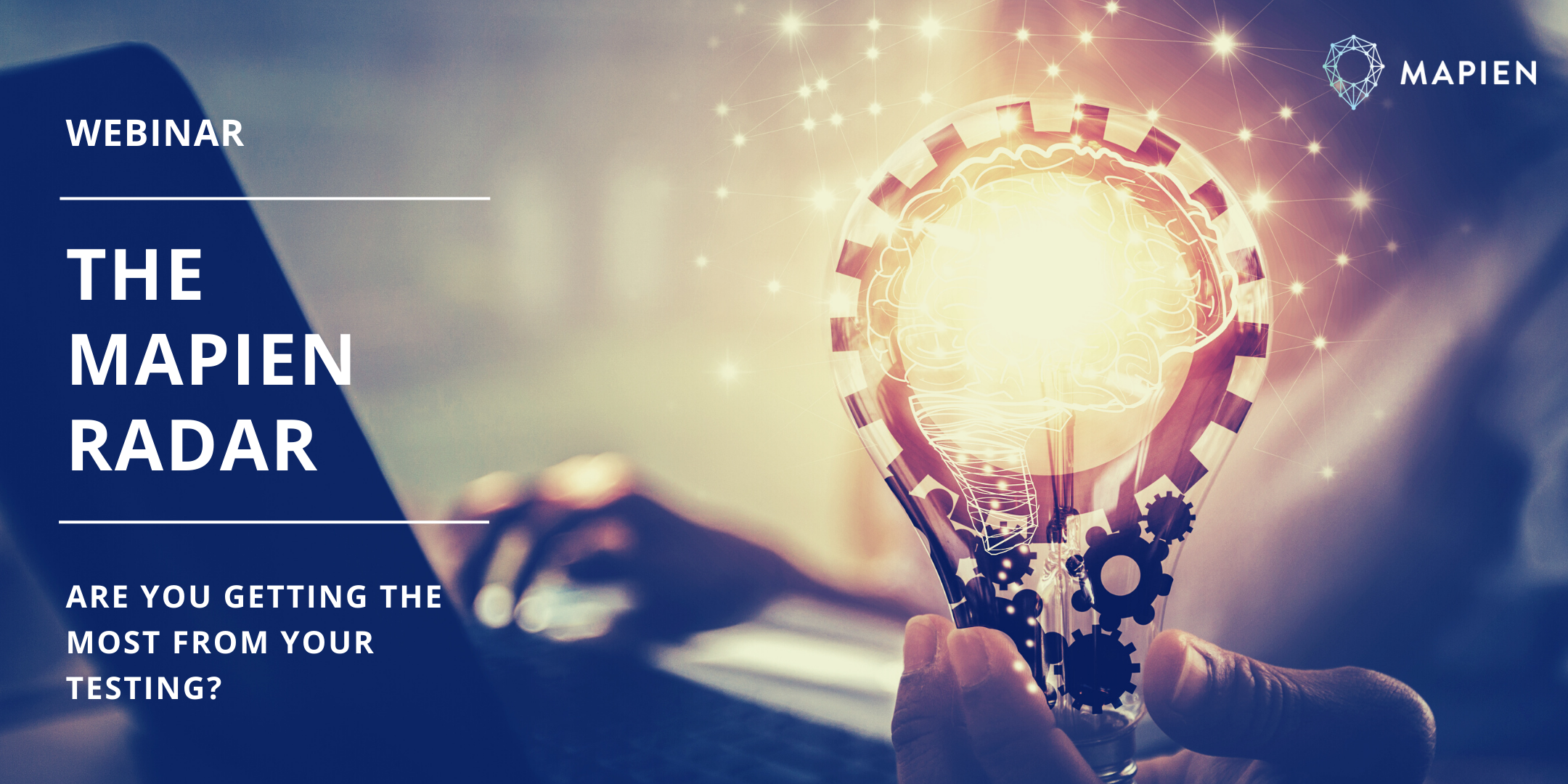 Connect with us
If you would like to know more, please contact us here and one of our Workplace Strategists will be in touch within 24 hours.