Employee retention and turnover… it matters!
We know attracting new talent is a challenge. But what if companies didn't lose people in the first place?
Employee retention and turnover is an increasing problem for companies of all sizes. In this post-pandemic world, we often hear about The Great Resignation (a wave of people resigning from their jobs & rethinking how, where, and why they work), despite inflation and economic changes providing an environment where change would not normally be something people seek out.
So why the fuss about retention and turnover?
Simply put, retention is an organisation's ability to retain its employees strategically over a period, while turnover is a metric of people leaving the organisation either voluntary or involuntary. There are differences in how this is measured and what this implies, but together they tell a story and give a complete picture of staffing stability, happiness, and movements within an organisation.
5 key reasons why retention and turnover has changed:
Employees have revaluated and improved their skill sets during the pandemic times
The pandemic saw many employees forced to consider alternate careers to sustain their lifestyle, and they succeeded
Career advancement opportunities are being provided elsewhere
Flexible and/or remote working opportunities
A competitive and booming job market
This has prompted a lot of employers to ask, how can business owners ensure employee happiness and prevent them from looking elsewhere for a new opportunity?
With many organisations now focusing on retention, the following benefits are seen as most attractive to employees:
A hybrid working model with the flexibility to work from home
Access to an Employee Assistance Program (EAP)
Flu vaccination program
Employee referral program
Make a difference!
Some key areas where you can make a difference & stand out from your competitors:
Parental Leave – no qualification of time period to be eligible
Miscarriage leave
Higher superannuation
Wellness days off
Offering leave for culturally significant days
Study leave and/or flexibility to do so
Of course, not everything will be applicable to your business, and there are plenty more perks that have not been listed.
Cost is understandably a contributing factor for many organisations, but what's the true cost of not retaining employees?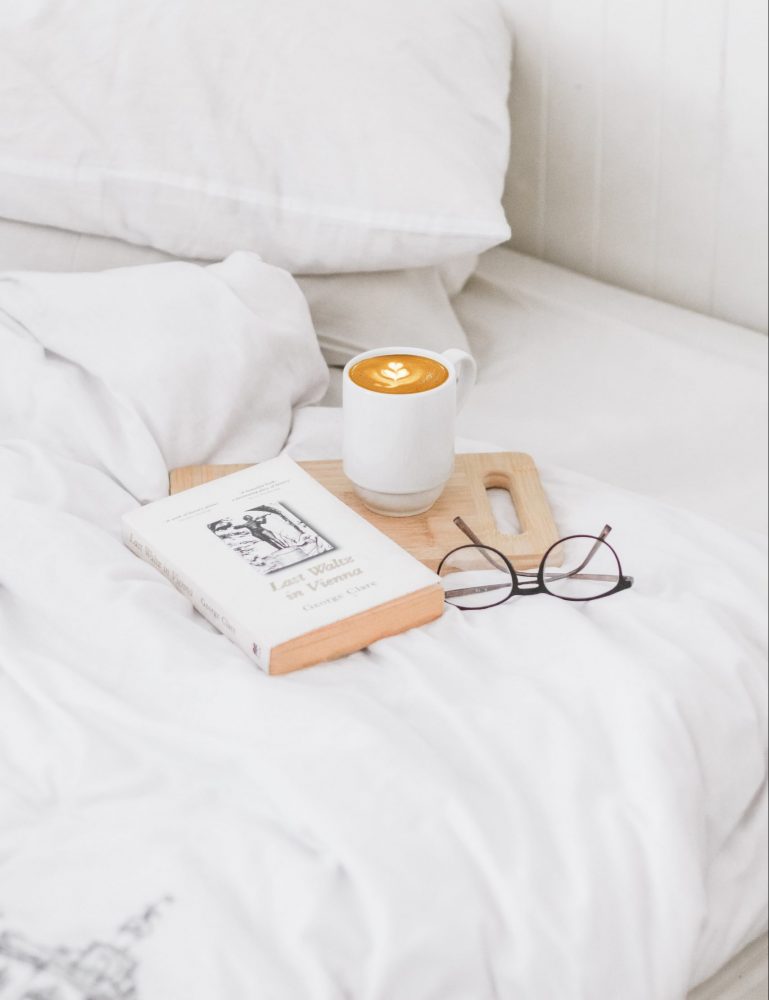 What else can your organisation offer that may assist in reducing turnover?
Purpose and Values:
Every organisation is built on a purpose (apart from generating revenue). Ensuring this purpose aligns with employee values will contribute to retainment strategies. Organisations will succeed in retaining employees because of job satisfaction and culture and not because it offers higher pay or close to home etc. There should be a balance of cost optimisation while creating an inclusive and resilient employee experience.
Values Based Hiring:
The requirements of the job and the culture of the organisation should match with the jobseekers drive and interests; this will contribute to consistency in performance and growth of both the employee and organisation.
Job fit:
Psychometric assessment tools are helpful for analysing an employee's fit. At Mapien, we understand selection of the best fit candidate for your role is critical. While we know there is no wrong personality, Mapien Radar's psychometric assessment tool helps avoid the bad hires and determine a candidate's suitability for the role requirements. (Learn more about Mapien Radar here)
Stay Conversations: 
This is a powerful strategy to understand an employee's views and their commitment to the organisation. By incorporating questions on what motivates employees to stay and what makes them leave into our employee engagement surveys, helps employers proactively identify any concerns which can be addressed before the employee decides to leave.
Succession Planning:
Focus on career conversations from promotion to progression and developing in different directions while fostering a culture that supports career decisions and experiments.
Encourage Professional Development:
By creating a culture of consistent knowledge sharing and identifying knowledge gaps, organisations can develop a learning culture, rewarding people with not just a promotion or praise, but contributing to their upskilling. Managers can highlight a knowledge gap and provide constructive encouragement and avenues to upskill.
Putting a strategy in place
To summarise, to reduce employee turnover business strategies need to focus on retention, and not hiring and replacing staff. The strategies should involve more of a values-based approach to retaining and engaging employees, which in turn contributes to increases in productivity and reduces significant losses due to turnover.
Now is a good time for business to put an Employee Retention strategy in place. The associated cost of employee turnover has been well documented and the key to long term success lies in retention and succession planning.
By acting with intention, organisations can encourage trust in their employees and look towards an optimistic future with the people they have.
How does your organisation stack up?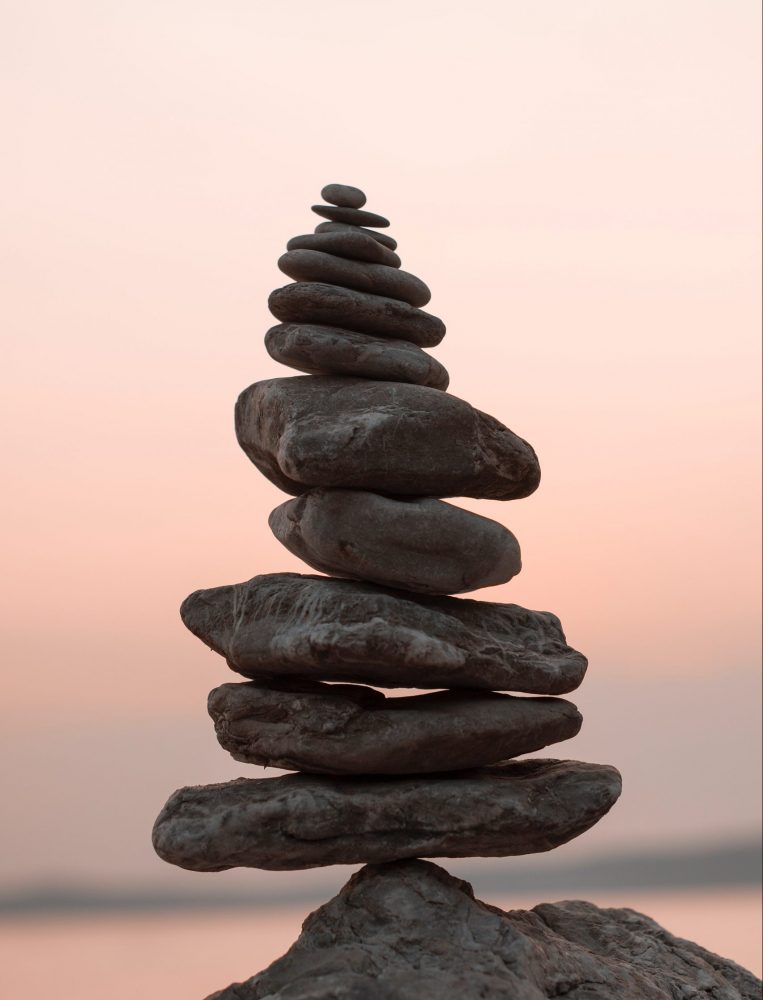 Connect with us
If you would like to connect with one of our experts, please contact us at hello@mapien.com.au and a Mapien Workplace Strategist will be in touch within 24 hours.