FWC Approves Loaded Rates for the Hospitality Industry
A Full Bench of the Fair Work Commission ('FWC') has varied the Hospitality Industry (General) Award 2020 ('HIGA') to include loaded rates.
Full Bench Decision
On 3 September 2021, the full bench of the FWC issued a decision [2021] FWCFB 5371 approving an application to vary the HIGA to insert a loaded rates schedule. A determination was then issued varying the HIGA with an effective date of 3 September 2020. However, the determination will not take effect in relation to an employee until the start of the employee's first full pay period on or after 3 September 2021.
Loaded Rate Arrangements
The determination inserted Schedule K – Loaded Rate Arrangements and Schedule L – Loaded Rate Arrangement Form. Schedule K provides for the payment of a percentage above an employee's ordinary hourly rate in satisfaction of the requirement to pay overtime (except clauses 28.2(d) to (f)), penalty rates (except public holiday penalty rates) and the split shift allowance where the period between shifts is between 2 and 3 hours.
If an employer elects to pay an employee a loaded rate, the employer must provide the employee with a written loaded rate arrangement form referred to at Schedule L – Loaded Rate Arrangement.
Schedule K provides for 6 different loaded rate percentages from 110.2% to 131.05% with associated loaded rate arrangements such as:
The pattern of hours that may be worked in respect of each of the loaded rate percentages;
The category of applicable employees;
The creation, variation and termination of the arrangement; and
How disputes can be settled.
In terms of the category of applicable employees, Schedule K will only apply to full-time employees that are classified at Level 3 and above. Schedule K will not apply to part-time or casual employees or employees:
Classified at the introductory level, Level 1 or Level 2;
Paid junior rates;
Paid a supported wage;
Engaged in catering in remote locations; and
Rostered on the basis of working 160 hours each 4 week period within a minimum of 8 days off each 4 week period plus an accrued day off.
In terms of the pattern of hours, the following rostering requirements are required to be satisfied:
The roster must operate weekly commencing on a Monday;
From Monday to Friday: a maximum of 11.5 hours (excluding meal breaks) per day/shift rostered between 7am and 12am (midnight);
Saturday and Sunday: a maximum of 10 hours (excluding meal breaks); and
If the period between shifts is 3 hours or less, a split shift allowance must be paid.
Take home points
This HIGA loaded rate variation will provide added flexibility for employers. However, employers will need to ensure that they comply with the associated arrangements and utilize the most appropriate loaded rate.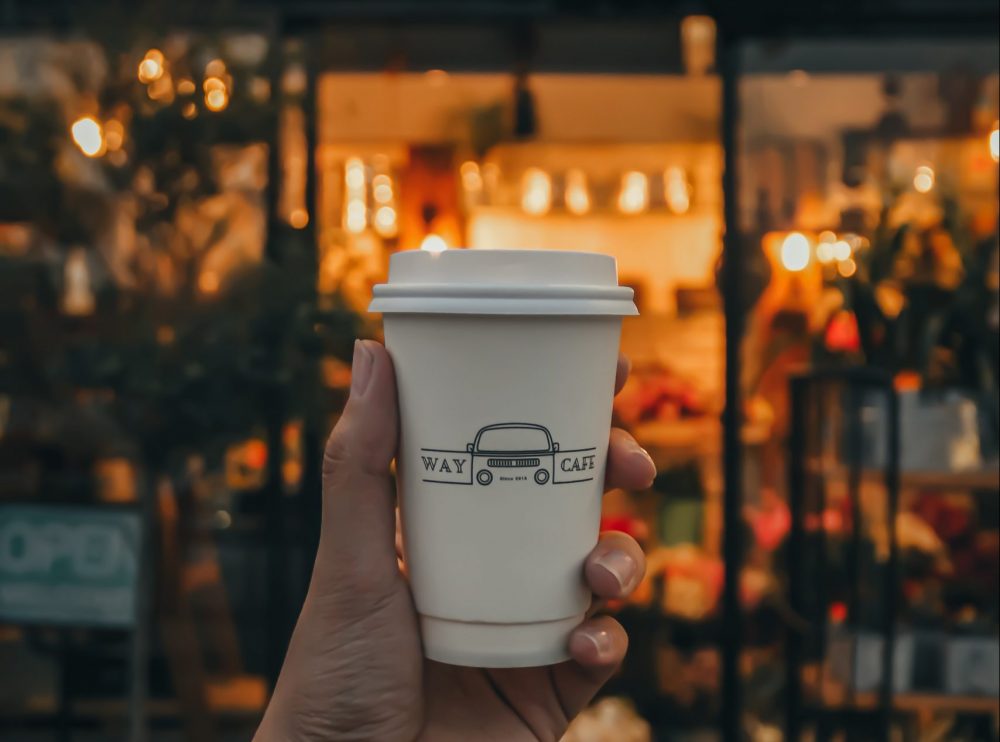 Connect with us
If you would like to know more about loaded rate arrangements, please contact us at hello@mapien.com.au and a Mapien Workplace Strategist will be in touch within 24 hours.