The Value of Managing Psychosocial Risks: Burden or Strategic Investment?
In the evolving landscape of workplace health and safety, the introduction of Queensland's codes of practice for managing psychosocial risks, effective from April 2023, presents a pivotal opportunity for organisations.
The Code has clarified the legal responsibilities of employers to safeguard employees from the harmful impacts of stress that can arise from psychosocial hazards such as:
Job demand
Low role clarity
Poor change management
Low reward / recognition
Remote or isolated work
Poor environmental conditions
Traumatic events
Violence, aggression, bullying, and harassment.
While the thought of navigating these guidelines – and the hefty fines for non-compliance that could reach up to $10 million – might appear overwhelming, reframing this challenge is essential.
This is not merely about avoiding penalties; it's about seizing an opportunity to foster a healthier, more productive workplace environment.
A prudent first step is assessing your organisation's current practices against the Code's standards. Asking the critical question, "Are there accurate and reliable processes in place that enable the documentation of effective psychosocial risk management in consultation with your people?"
For employers who find gaps, the next most important question is, "will addressing these issues be a burden or an investment for my organisation?".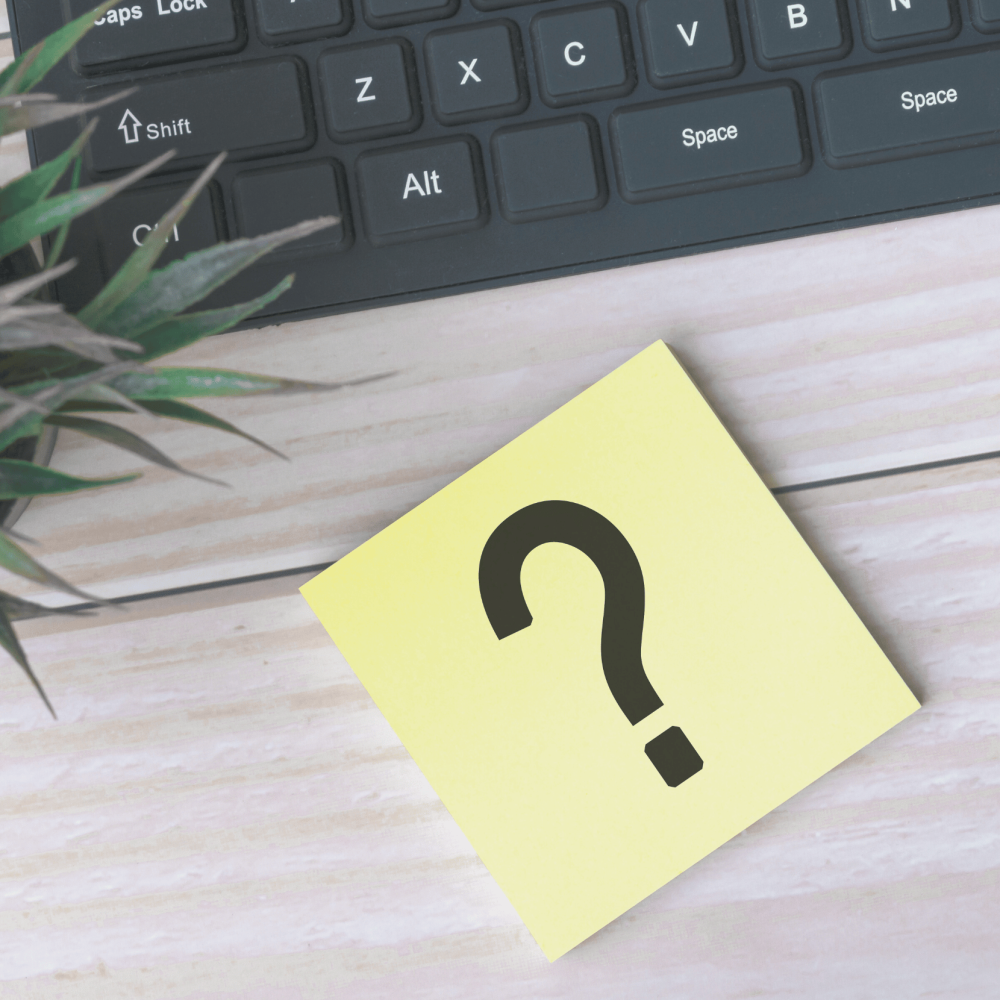 Changes as a burden
Viewing these changes as a burden may lead to a minimalist approach – doing just enough to scrape by legally. This defensive stance limits the organisation's growth and can be more costly in the long run, as it fails to address the underlying issues that affect employee well-being and, consequently, productivity.
Change as an investment
On the flip side, perceiving these changes as an investment shifts the focus.
It's about recognising the profound advantages of cultivating a mentally healthy workplace – not just for avoiding fines but for the inherent value it brings. By prioritising the psychological well-being of the workforce, organisations can enhance overall function, drive continuous improvement, and significantly reduce workplace stress.
The benefits of adopting an investment mindset towards psychosocial risk management are multifold – yielding improved mental health, desirable reputation impact, and improved productivity.  Aligning with the Code then becomes more than a compliance checkbox; it becomes a benchmark for organisational excellence.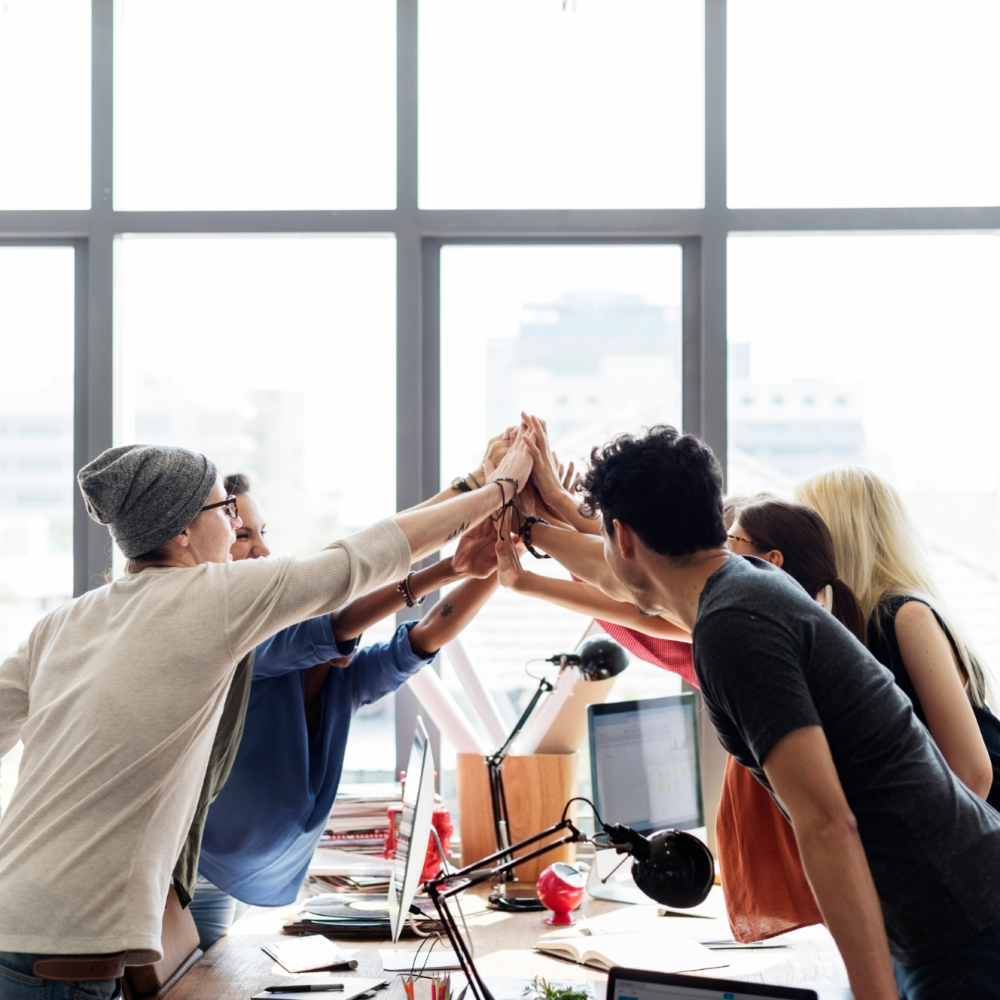 For leaders ready to take a strategic step forward, Mapien's Psychological Health & Safety Maturity assessment is your starting point. And for a deeper understanding, our Myth Busting Psychosocial Hazard Management paper can serve as a valuable resource to dismantle common misconceptions and guide you towards alignment with the Code.
Connect with us
Transforming your workplace into a beacon of psychological health and safety is not just a legal imperative but a strategic differentiator. For a guided approach to transforming your workplace, please reach out to our expert team hello@mapien.com.au.
If you would like to learn more about our Myth Busting Psychosocial Hazard management paper, please let us know here!