New Bargaining Request for Single Enterprise Agreements
The Fair Work Legislation Amendment (Secure Jobs, Better Pay) Act 2022 (Cth) amended the Fair Work Act 2009 (Cth) to introduce a range of changes to enterprise bargaining laws. One of the key changes is the ability of a bargaining representative to make a written bargaining request for a proposed single enterprise agreement. This change commenced on 7 December 2022.
What are the changes?
Prior to the recent changes, an employer could not be forced to bargain for an enterprise agreement unless an employee bargaining representative (e.g. a union) obtained a majority support determination from the Fair Work Commission (FWC).  This required the bargaining representative to demonstrate that a majority of employees who would be covered by the proposed agreement wanted to bargain.
Now an employer will also be required to commence bargaining if a bargaining representative who will be covered by a proposed single enterprise agreement gives the employer a written bargaining request and satisfies the following requirements:
the proposed agreement will replace an earlier single enterprise agreement that has passed its nominal expiry date;
a single interest employer authorisation (which allows 2 or more employers to bargain together for a proposed agreement) did not cease to be in operation because of the making of the earlier agreement;
no more than 5 years have passed since the nominal expiry date of the earlier agreement; and
the proposed agreement will cover the same, or substantially the same, group of employees as the earlier agreement.
The employer must issue a Notice of Employee Representational Rights within 14 days of receiving the written bargaining request.
If the employer does not commence bargaining after receiving the request, a bargaining representative may apply to the FWC for a bargaining order to force the employer to bargain.
What are the practical implications?
This change for initiating bargaining applies to employers that are continuing to operate under expired single enterprise agreements. The practical implications of this change for employers are as follows:
A strategy of operating under expired single enterprise agreements while administratively providing wage increases may not have longevity;
A bargaining representative will be able to force an employer to commence bargaining by merely sending a written bargaining request;
A bargaining representative may choose to send a bargaining request at a time convenient to them but not necessarily convenient to the employer;
An employer forced to commence bargaining may not have prepared to bargain and be on the backfoot from the outset;
An employer operating on an expired enterprise agreement should assess the risk of being forced to bargain and consider proactively commencing bargaining at a time that suits the business with a strategy that controls the enterprise bargaining agenda and proposals for consideration.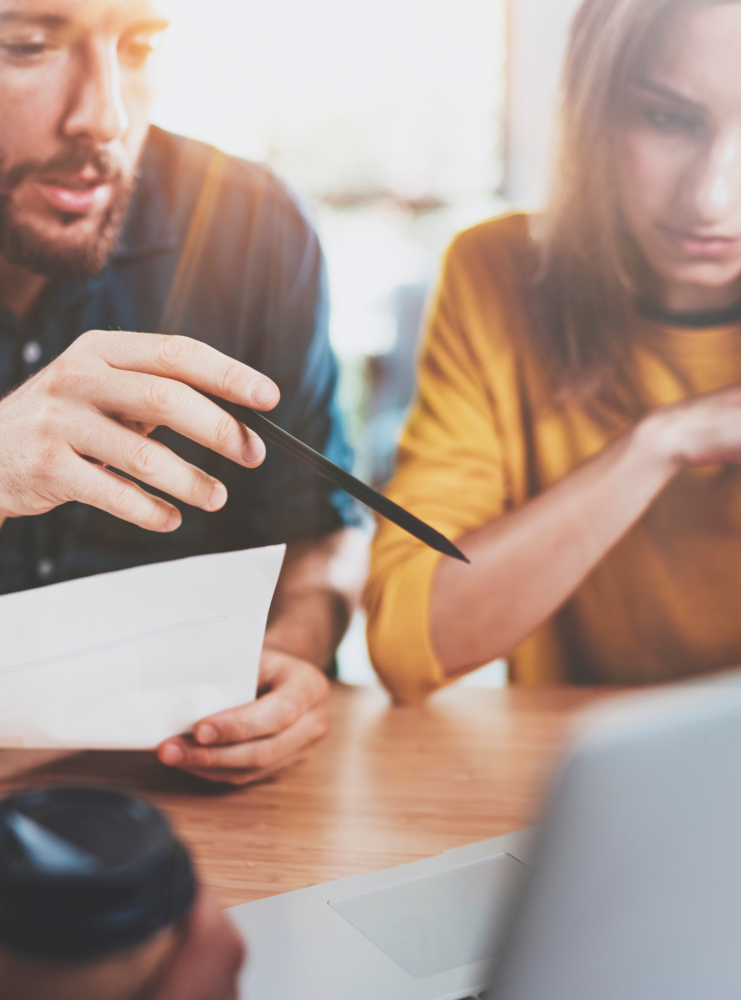 Take home points
Where employers have enterprise agreements that have expired and meet the requirements outlined above, they must proactively manage the practical implications associated with these enterprise bargaining legislative changes.
Connect with us...
If you would like to know more about enterprise bargaining and how to proactively manage the implications of the legislative changes, please contact us and a Mapien Workplace Strategist will be in touch within 24 hours.