Urgent action required: Deadline fast approaching for Zombie Agreements
An essential last-minute guide for employers to comply with the recent IR legislation changes
In December 2022, the Federal Government announced that 'Zombie' Agreements would cease to operate from 6 December 2023.
As a result all employers operating under Zombie Agreements must ensure that all affected employees are advised about the changes impacting them as a result of the Zombie Agreement ceasing to take effect in December 2023.
Deadline alert
6 June 2023: The last date for employers to communicate these changes to their employees.
Is your agreement a 'Zombie'?
You may be operating under a 'Zombie' Agreement if:
Your Agreement was made prior to 2009: or
Your Agreement contains the words "Collective Agreement", "Workplace Agreement" or "Transitional" in its title; or
It references the Workplace Relations Act 1996, an Award dated prior to 2010, The Australian Industrial Relations Commission, The Fair Pay Commission or the Workplace Authority.
If any of these conditions apply, you need to act immediately.
The Fair Work Commission has published a list of Zombie Agreements on their website to assist employers in determining whether or not they have a Zombie Agreement that applies to them.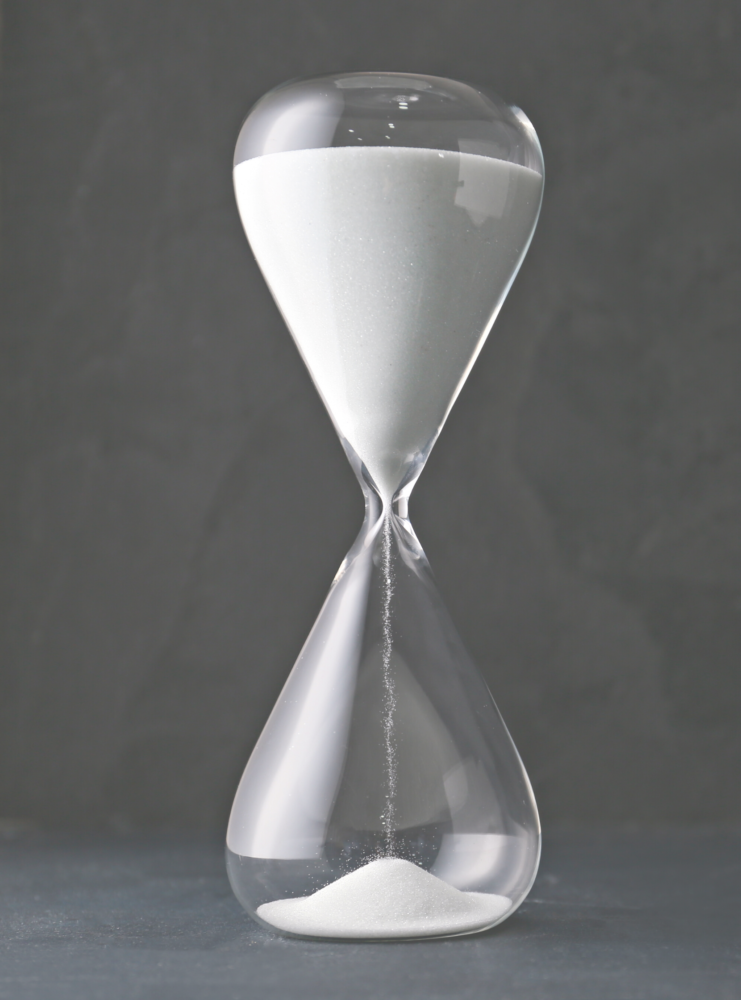 Consequences of non-compliance
Please note that failure to meet this notification requirement may result in the imposition of penalties and fines on the employer.
We're here to help
Navigating these legislative changes can be challenging. If you need assistance in drafting your communication to employees or would like to discuss your future options, our Mapien experts are here to help. We can provide you with advice tailored to your unique circumstances.
Don't let your Zombie Agreement turn into a nightmare. Contact us today and a Mapien Workplace Strategist will be in touch swiftly to assist you.