Workplace conduct training – good-bye to the tick and flick?
The Respect@Work website provides guidance for employers on "good practice" for the delivery of sexual harassment training.
It highlights that training should be immersive and interactive and lead by instructors with expertise. Whilst e-learning is acknowledged as cost effective and logistically simple, it notes that it "may be of limited effect" in preventing workplace sexual harassment.
Two recent decisions of the Fair Work Commission (FWC) reinforce the proposition that "tick and flick" training on its own will not satisfy an employer's obligation to educate its workforce about sexual harassment and discrimination (Adam Thompson v Ventia Australia Pty Ltd T/A Ventia [2023] FWC 904 and Martin Pelly v Ventia Australia Pty Ltd T/A Ventia [2023] FWC 907).
A brief overview of these cases is as follows:
Mr Thompson and Mr Pelly were firefighters employed by Ventia Australia.
They both made posts in a private Facebook group set up by one of the employees. The group name was "Sickos video sharing group".
11 members of the Facebook group were current employees, three were former employees and three were unrelated to the workplace.
The posts made on the group page ranged from pornography to racist memes and other sexist material not suitable for work.
At least one pornographic post was made during working hours, but most of the material was posted outside working hours. This was material in the decision to reinstate one employee, but to uphold the termination of the other employee.
The decisions consider the key issues of the seriousness of the material posted and the connection between private social media communications and the workplace.
The issue of whether the employees were adequately educated about the company's social media policy was contested. While Ventia had a social media policy, the Commissioner was highly critical of Ventia's training approach.
In the Thompson decision the Commissioner stated that "the training practices of the employer appear to be along the lines of self-taught, tick and flick approach – which is simply not appropriate and lacks the educational rigour and outcomes of face-to-face training".
In the Pelly decision the Commissioner stated that "I have taken into account that the Applicant's training regime is delivered via online learning which in many respects, in my view, does not deliver the same educational outcomes as face-to-face tuition, especially when the training module contains 100 slides".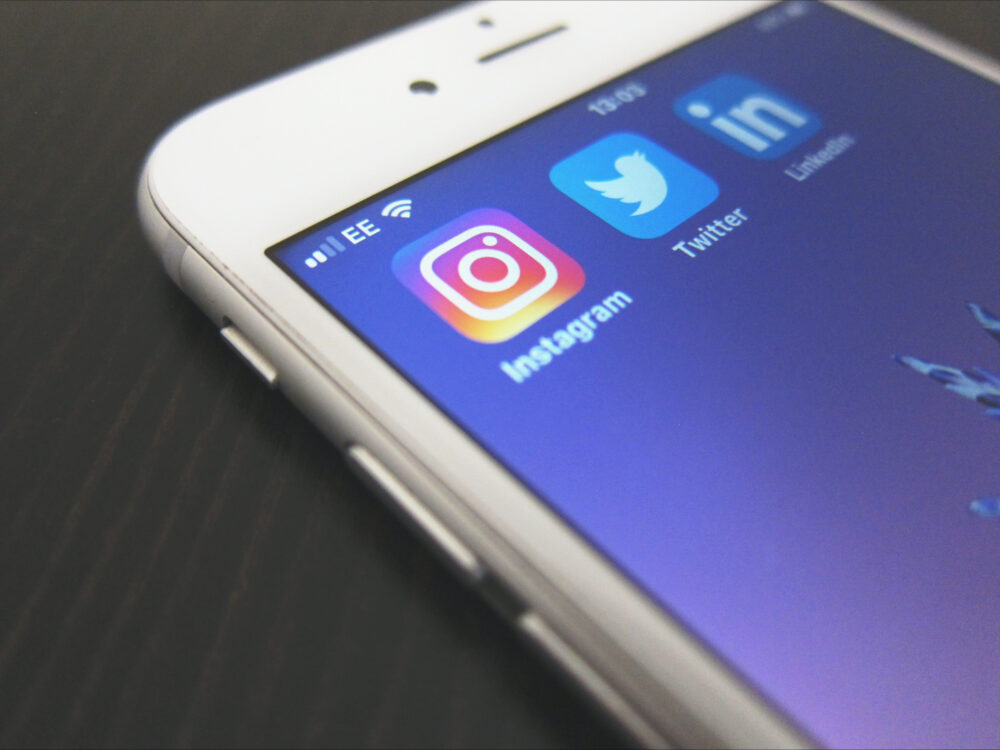 Employers are being sent a very clear message that you are unlikely to satisfy your duty to prevent sexual harassment if your only training methodology is "tick and flick".
A more effective approach
When training sensitive material on topics such as sexual harassment, discrimination and bullying, Mapien has always been an advocate of interactive, face to face training led by an experienced facilitator and tailored to the specific workplace. If face to face sessions are not feasible, then live interactive online training is the next best option rather than pre-packaged, self-paced modules.
The advantages of this approach include:
Face-to-face training encourages employees to engage with the training material and ask questions in real time.
This can help to clarify any confusing or ambiguous aspects of the training and ensure that all employees have a common understanding of the issues. The facilitator must have the expertise to handle "left-field" questions on these topics.
Tailored hypotheticals and/or case studies will reinforce the content learning.
Employees will apply theoretical concepts to realistic practical situations.
Employees can discuss the issues with their colleagues and share their own experiences and perspectives.
This can help to build empathy and understanding, as well as identify any potential areas of concern within the workplace.
The facilitator needs the experience and expertise to handle a group discussing sensitive issues.
Most organisations have a small percentage of employees who may challenge or debate the merit of these laws. This has the potential to upset or offend other employees. The facilitator needs experience and confidence to manage "that employee" in the room.
Tailored face-to-face training allows the facilitator to reinforce key messages for each client and ensures that employees understand their responsibilities and their own internal policies and procedures rather than generic information.
If you have been relying on self-paced online training modules to educate your staff about respectful workplaces, it is time to consider a more effective approach to protect you and your employees.
Connect with us
If you would like to know more, please contact us and one of our Workplace Strategists will be in touch within 24 hours.