Announcement: Congratulations Ashley & Vanessa!
Promotion Announcement!
Knowing people make the biggest impact in an organisation, we're excited to announce two new Mapien promotions.
Congratulations to Ashley Lynch, who has been promoted to Principal Consultant and Vanessa Moran, who has been promoted to Consultant.
Ashley Lynch | Principal Consultant
Ashley commenced with Mapien as a Graduate Consultant. Her commitment to providing high quality, innovative work and her experience gained working across a variety of industries in both Australia and the UK has seen her successfully progress through the ranks over the last seven years.
With her exceptional technical skills in Law, Industrial Relations and Human Resources and her engaging and efficient manner, Ashley is highly valued and trusted by her clients for the advice and support she provides.
Congratulations Ashley!
Vanessa Moran | Consultant
Vanessa commenced with Mapien as an intern, in the final stages of her Masters of Psychology degree. Her knowledge and understanding of human behaviour saw Vanessa move into a Graduate Consultant role on completion of her degree.
A registered psychologist with a passion for using organisational psychology to deliver practical solutions, Vanessa has a genuine and inquisitive manner with clients to get the best possible outcomes.
We're very happy to announce Vanessa's well earned promotion to Consultant. Congratulations!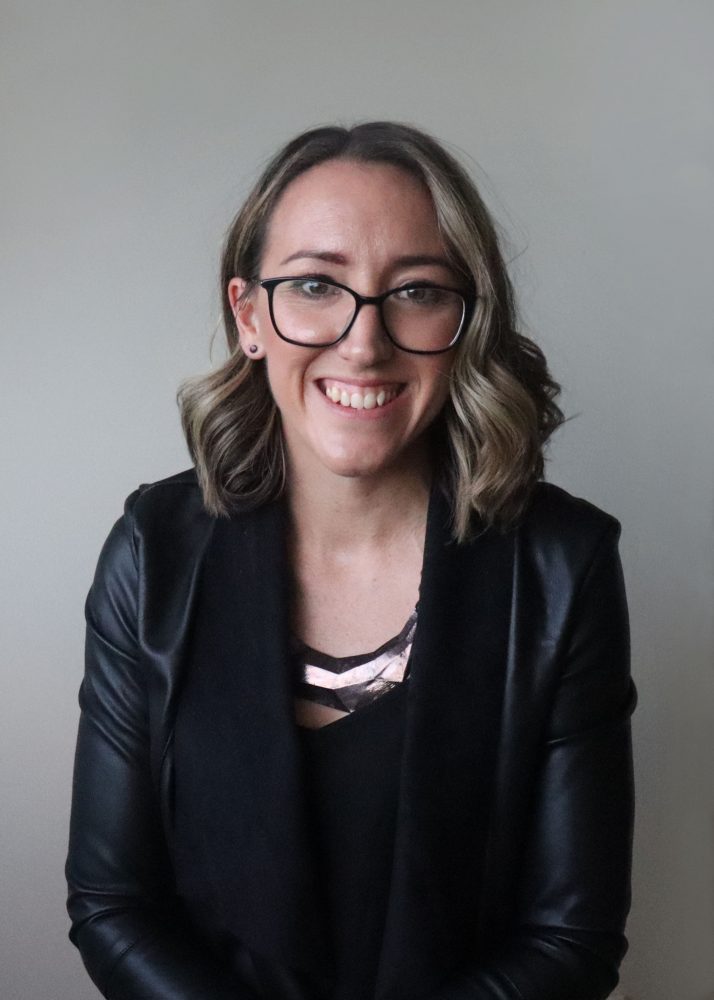 Connect with us
Need prompt and practical advice? Please contact us and one of our Workplace Strategists will be in touch within 24 hours.