Announcement: Migration Team Growth & Promotions!
Congratulations Mapien Immigration
Our Mapien immigration team continues to go from strength to strength. This has resulted in a team restructure & exciting promotions to continue growth nationally.
Congratulations to Samantha Norman, who has been promoted to QLD Practice Lead, Maree Elliott who has been promoted to Principal Consultant – Client Engagement and Lesley Ooi, who has been promoted to Principal Consultant.
We know people make the biggest impact in an organisation and are excited to announce these well-deserved promotions and to be part of the continued growth and expansion of our Migration team.
Samantha Norman | QLD Practice Lead
With over 15 years experience providing strategic immigration advice and services to both corporate and individual clients, Samantha brings expertise, compassion and leadership to the QLD Practice Lead role.
Her focus on client service and advocacy, ensures the best possible outcomes for the people she represents; while her expertise, approachable and calm manner sees Sam build a supportive, collaborative and high performing team.
Congratulations Sam on your promotion!
Maree Elliott | Principal Consultant - Client Engagement
With over 25 years in the migration industry, Maree is dedicated to providing a unique and exceptional service to her clients.
Clients return to Maree again and again, confident in the knowledge that she and the Mapien immigration team will look after their personal and company immigration needs with absolute care and expertise.
Congratulations Maree on your promotion to Principal Consultant – Client Engagement.
Lesley Ooi | Principal Consultant
Known for her expertise in migration law, Lesley brings 25 years business experience to the Principal Consultant position.
Lesley is passionate about providing best possible outcomes for our immigration clients and we're thrilled to announce her well earned promotion to Principal Consultant.
Congratulations Lesley!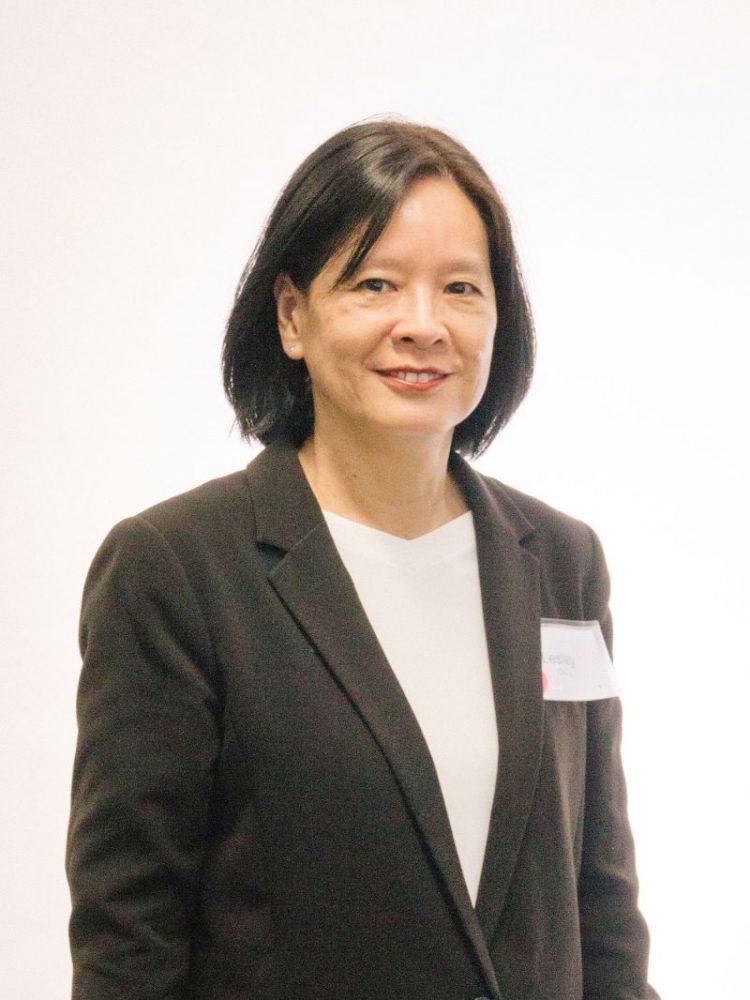 Connect with us
Need prompt and practical advice? Please contact us and one of our Workplace Strategists will be in touch within 24 hours.