Exciting Mapien team update!
Announcement: Mapien promotion & team update
Congratulations Prathnaa Haripersad!
Congratulations to Prathnaa Haripersad on her promotion to Consultant!
Prathnaa's ability to build strong relationships & provide bespoke solutions for her clients, and her proven capability in IR consulting and Human Resource matters has seen her quickly progress to a Mapien consulting role.
Melbourne office expansion
We are excited to announce that Principal Consultant & Organisational Psychologist Dr Ian Haslam has relocated to our Melbourne office.
Ian will continue to work with clients nationally to deliver organisational development services and lead Mapien's psychometric testing service, the Mapien Radar.  We're looking forward to Ian being on the ground in Melbourne to grow our Leadership & Culture expertise and support our clients.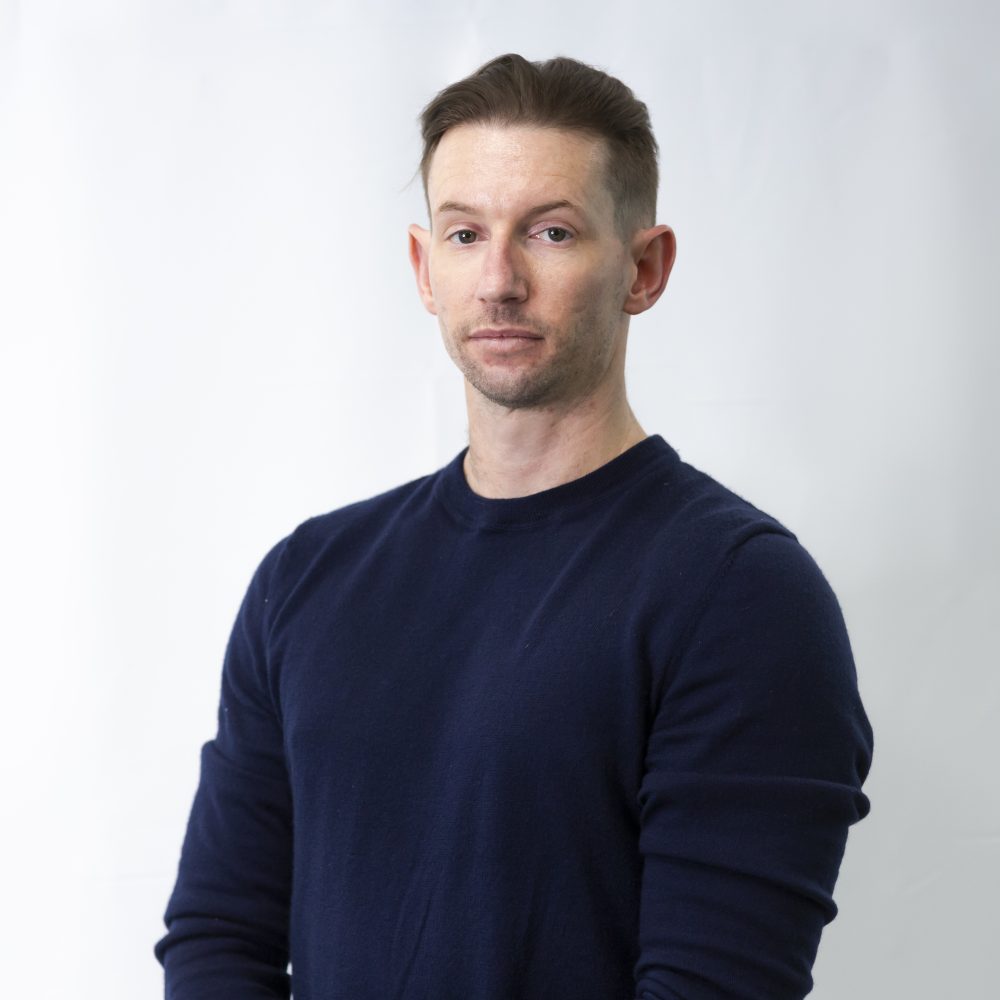 Connect with us
Need prompt and practical advice? Please contact us and one of our Workplace Strategists will be in touch within 24 hours.