Mapien Promotion Announcement: July 2023
We're excited to announce our newest Mapien promotions!  We know people make the greatest impact on an organisation and our people are leaders in their field committed to delivering excellence and making a difference! Congratulations to our latest Mapien promotions!
Vanessa Moran | Senior Consultant
We're very happy to announce Vanessa's promotion to Senior Consultant.
A registered psychologist with a passion for using organisational psychology to deliver practical solutions, Vanessa has a genuine & inquisitive manner, and partners with clients to get the best possible outcomes. Congratulations Vanessa, we're excited to see you continue to guide our leadership development programs into the future!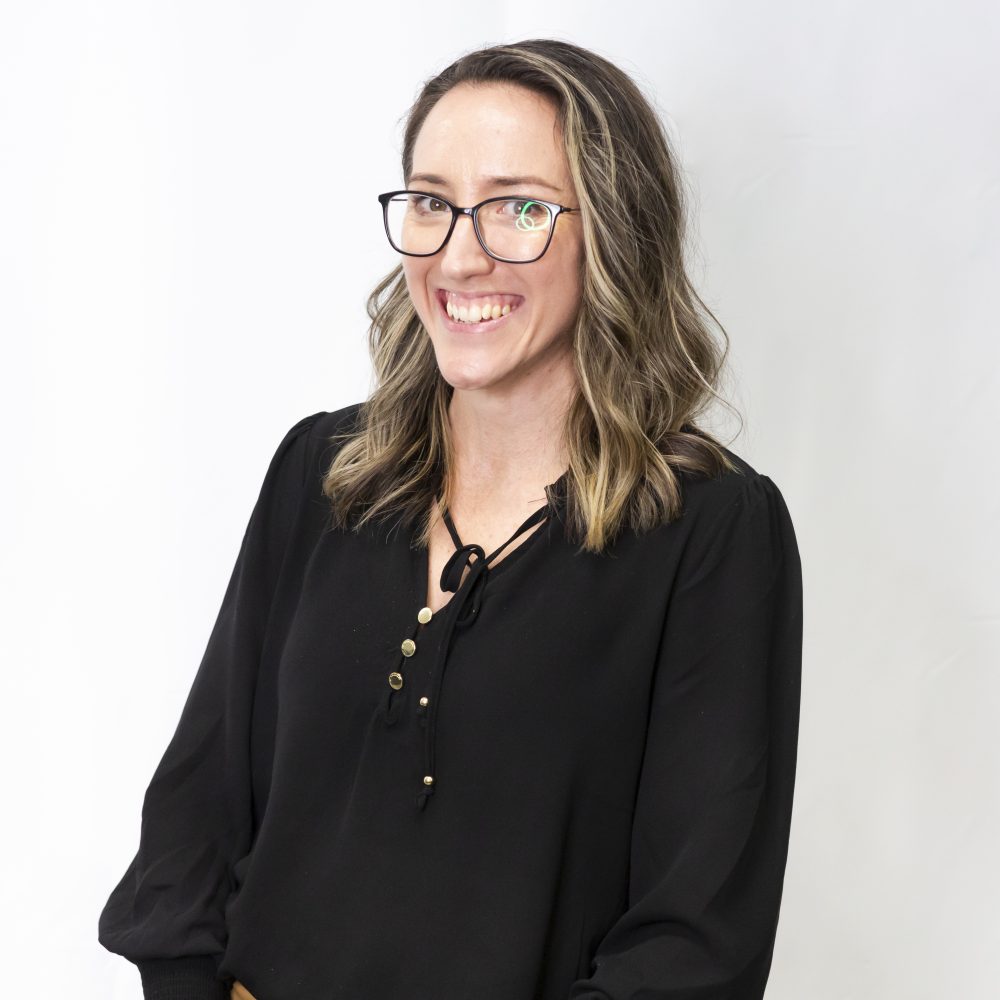 Stu Tweedale | Consultant
Congratulations Stu on your promotion to Consultant!
Stu combines his data driven and analytical style with a warm, approachable manner to improve workplace culture, employee commitment & engagement, and wellbeing for his clients. An amazing quiet achiever, Stu has excellent technical knowledge and skill and a genuine passion for consulting on organisational culture, wellbeing, and development.
Johanna Berry | Consultant
Johanna has also been promoted to Consultant!  Well done Jo!
Johanna is a motivated, methodical, and pragmatic consultant with great practical experience and an excellent understanding of Industrial Relations and Employment law. She combines her strong attention to detail and time management capabilities, with excellent communication skills, to find the best possible people solutions for her clients.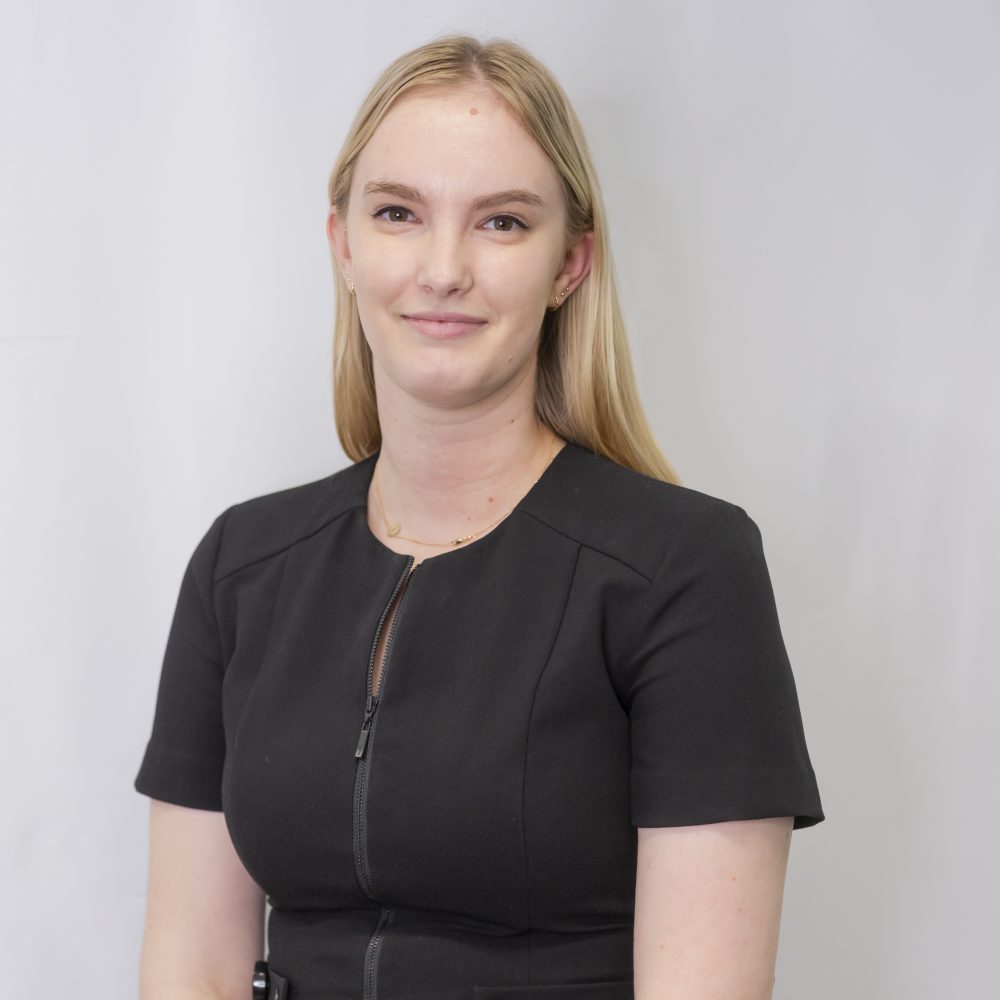 Mapien's Strategic Performance Team
Mapien's Strategic Performance team lead the business in supporting Mapiens at work, enhancing organisational performance, creating value and ensuring commercial growth, and elevating our brand.
We're excited to share our new structure and congratulate our leaders, Celia, Chris and Faria on their new positions within the team!
Connect with us
Need prompt and practical advice? Please contact us and one of our Workplace Strategists will be in touch within 24 hours.