With over 30 years experience working with the Independent Schools industry, Mapien regularly provides a range of services to school sectors and stand alone schools.
Our knowledge of the industry means we are uniquely placed to provide tailored advice to you, to suit your School's culture, ethos and risk management policy. Our depth and breadth of experience in a variety of organisational settings, and particularly in a School context allows us to build meaningful business relationships, where schools feel comfortable we always have their best interests at heart.
We partner with School Executives by building trust and providing confidence, while delivering the people management outcomes that will best achieve the School's vision and mission.
Our priority is to deliver the people impact you need to enable your School's success.
Our areas of expertise are outlined below:
Workplace investigation services
When responding to complaints and other workplace issues, a workplace investigation may be required.
Mapien's education industry expertise means our investigators understand the particular context of a school & are experienced interviewing students and other members of the school community, and in advising on "non-legal" risks associated with workplace complaints and disputes.
Conflict resolution strategies
Two person mediations and facilitated conversations
Group facilitated conflict resolution
Individual coaching
Dysfunctional team development programs
Team building workshops
Appropriate workplace behaviour workshops
Organisation/team reviews
Report on management action
Enterprise bargaining services
Using a strategic, proactive approach, Mapien's workplace strategists establish clear objectives for the agreement, ensuring it meets legislated and industrial requirements and maintains management freedom while accommodating employee requests for genuine workplace protection.
Advising on industry trends we consult with employees to ensure timely & accurate communication and reduce unnecessary conflict.

Culture & Leadership
Mapien workplace strategists have years of experience guiding our education clients, providing clear direction through our psychology services; ensuring you can trust that the members of your team are highly capable & share your values.
Our insights are underpinned by proven tools, methodologies and research.  Find out more about our Culture & Leadership services & expertise here.
Download our Capability Statement to find out more about how Mapien supports the independent schools sector.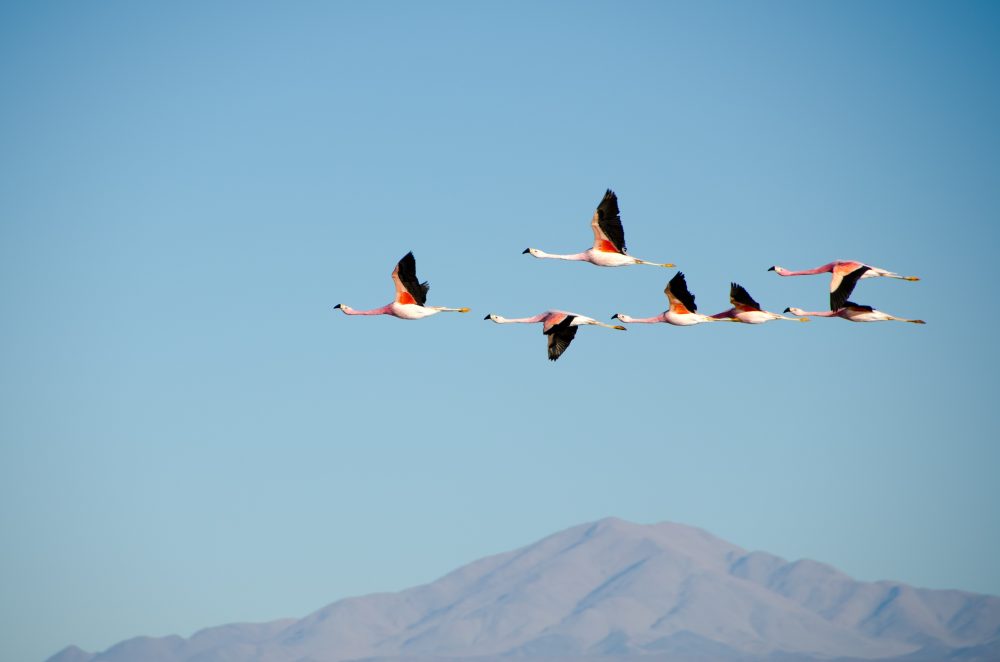 We partner with our clients to deliver the best possible people outcomes