Mapien continues growth agenda!
We know people make the biggest impact in an organisation and are excited to announce the expansion to our Mapien Melbourne, Migration & HR Legend teams!
Melbourne team continues to grow!
Congratulations Jamie Paterson | Associate Director
Jamie's success in building the Melbourne office, his wider support throughout the business & his strong leadership skills have resulted in his well deserved promotion to Associate Director.  Jamie will lead the ongoing growth of the Victorian, South Australian and Tasmanian environments. Well done Jamie!
Welcome Troy Gread | Principal Consultant
Troy joins Jamie in our Mapien Melbourne team as a Principal Consultant. With a diverse career working across Energy, Mining, Utilities, FMCG & Agriculture and within complex business settings, Troy has established expertise in key commercial & operational components of Human Resources Management, including Employee & Industrial Relations.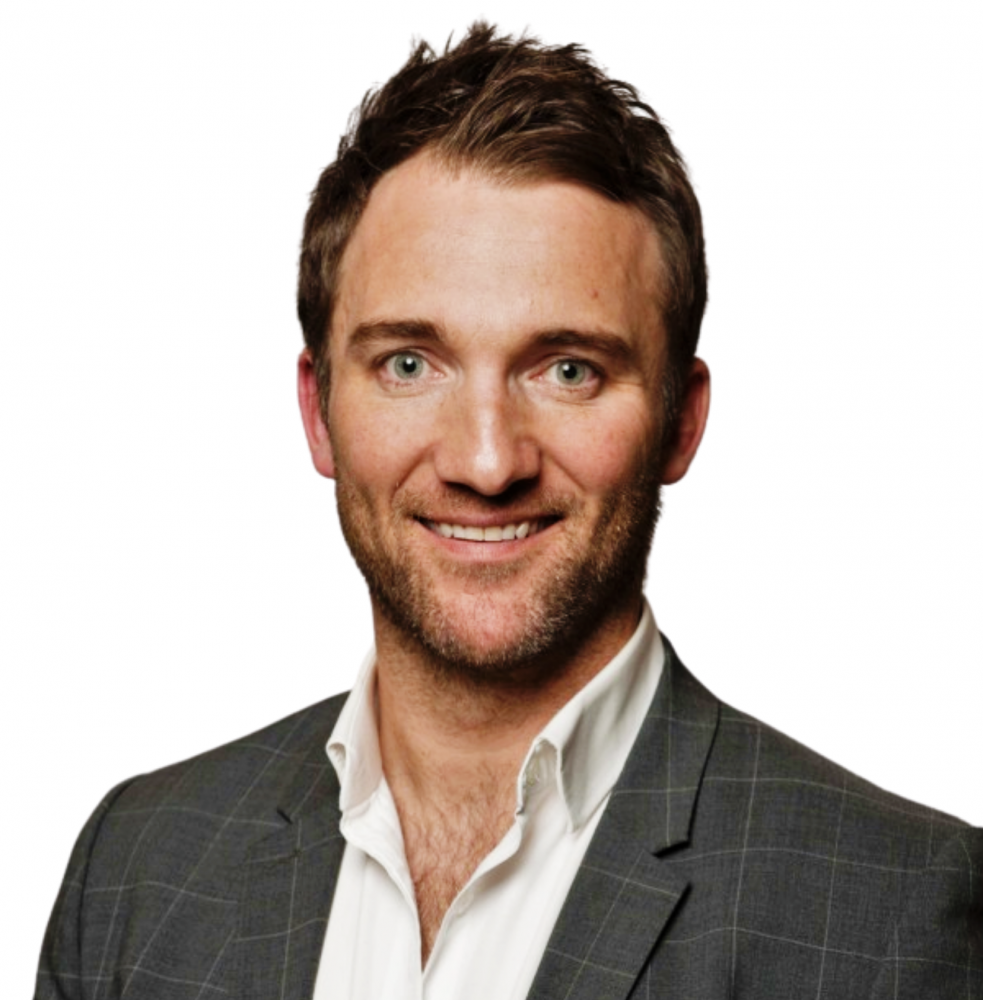 Mapien Migration's national presence
Welcome Riham Mitanis | Registered Migration Agent
Riham joins our growing Migration team! With experience providing consultancy services to clients from a range of backgrounds, Riham is passionate about ensuring the best visa outcomes for her clients. Her unique skill set includes being a professional interpreter, a NAATI certified L3 professional in Arabic & speaking Hebrew.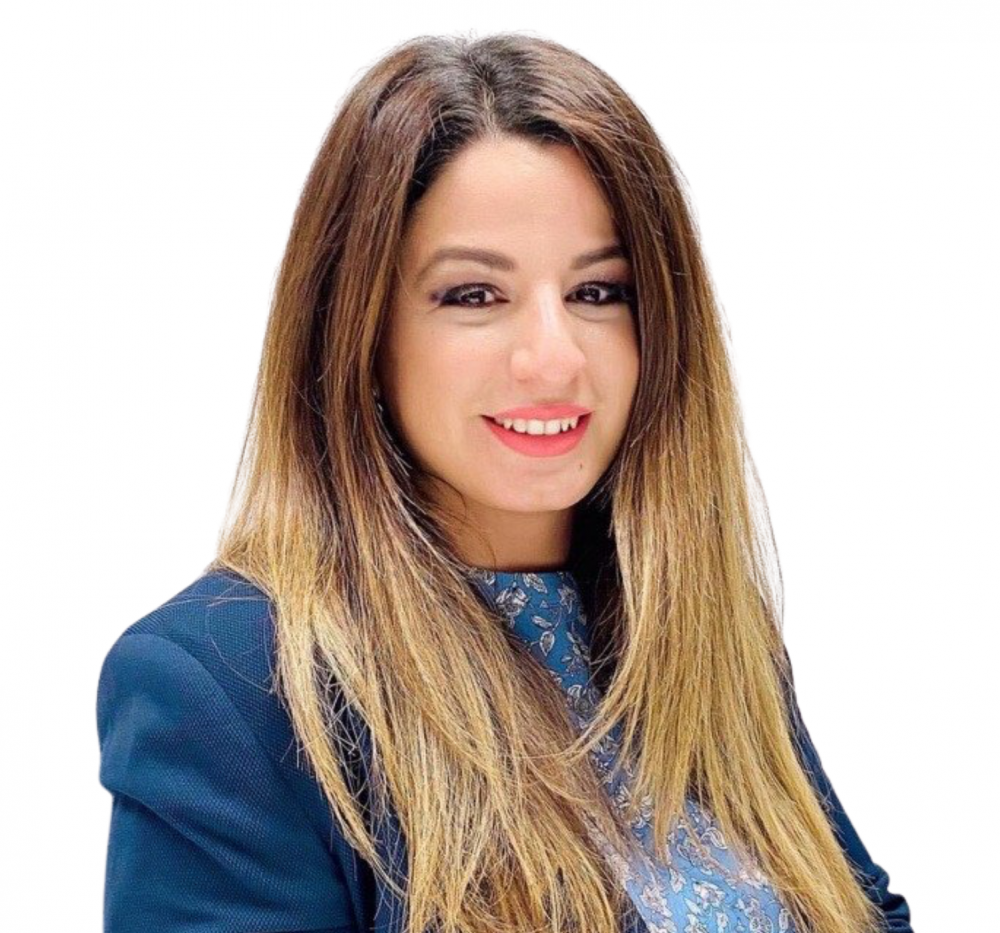 A revolutionary insourced approach to HR
Welcome Lachlan Ferguson | Consultant
A passionate people and culture professional, Lachlan brings his Industrial Relations, HRIS system knowledge & implementation and recruitment expertise to our new HR Legend service, an insourced solution for small to medium businesses​. Lachlan's broad industry experience & dedication to his clients allow him to provide effective & thorough solutions.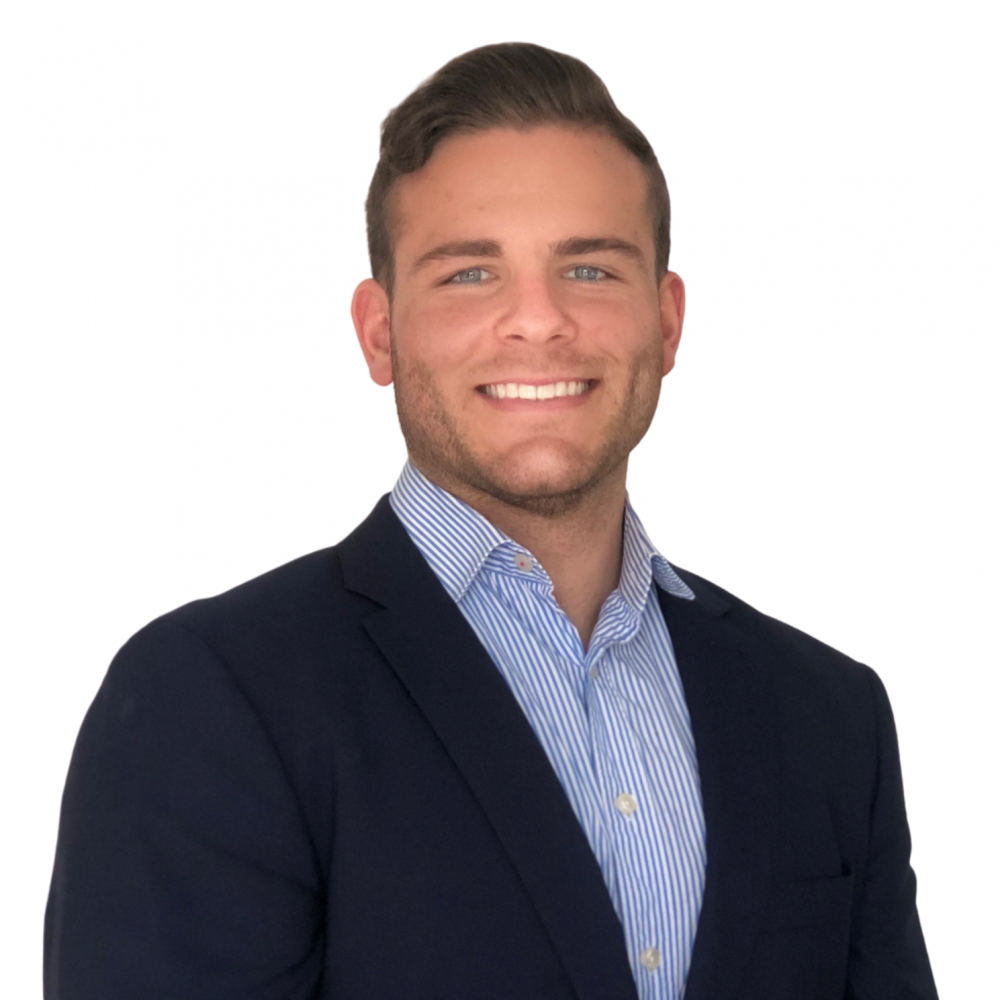 Connect with us
Need prompt and practical advice? Please contact us and one of our Workplace Strategists will be in touch within 24 hours.